Groceries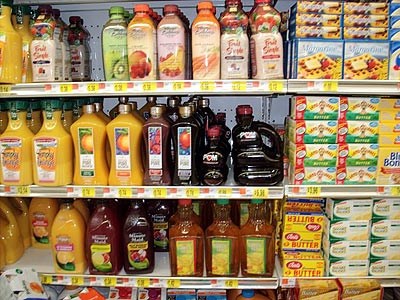 Groceries
Convenience groceries, camping supplies and firewood may be available during warmer months at a Campground Store located between Loop 1 and 2 in Piñon Flats Campground, and at the Oasis Store, located just outside the park entrance.
A few convenience foods are available at the Visitor Center year-round.
There are convenience groceries in Mosca (23 miles west of Visitor Center), Blanca (27 miles southeast), and Fort Garland (31 miles southeast).
There are three full grocery stores in Alamosa (38 miles southwest).
Last updated: November 7, 2018