Permits & Reservations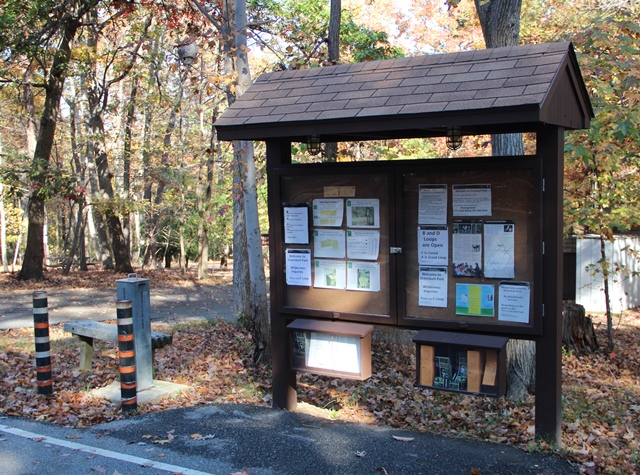 When you arrive at the campground
With site specific reservations, please go directly to your site. Your name and dates should be posted on the site. Reservations are highly recommended.

If you do not have a reservation, please use the self-registration brown fee envelope.
Please select a WALK IN site. Walk in sites are available on a limited basis and are first come first serve.
If you register for a walk in site,
1-Write down your name, site number, and reservation number on the brown envelope.
2- Tear off the perforated end and post it on your site.
3- Deposit the money or check in the fee envelope and put the fee envelope in the silver overnight deposit box.

A sheet of the campground rules and regulations, park brochures, self-registration envelopes and self register instructions are located at the bulletin board.
The campground fee is $16. The campground fee will increase to $20 on January 1, 2017.
Park Rangers and/or Campground Hosts are available for your assistance.