Religious Services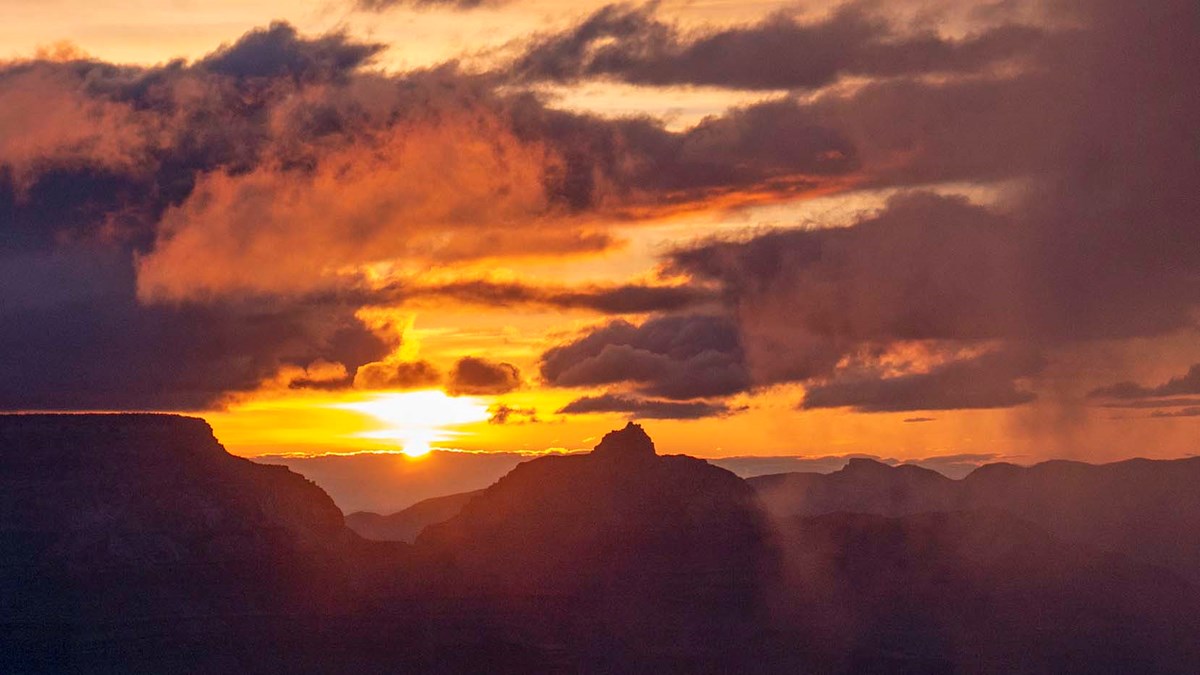 Religious services are offered in the park and the surrounding community. Current schedules are posted at:
---

Church of Jesus Christ of Latter-Day Saints
(623) 293-8271
David Perkins - Branch President 928-606-2049.
El Cristo Rey Roman Catholic Church
(928) 638-2390
Grand Canyon Assembly of God
(480) 267-4090
Grand Canyon Baptist Church
(928) 638-0757
Grand Canyon Community Church (Christian Ministry in the National Parks - Interdenominational)
(928) 638-2340
Jehovah's Witnesses (Tusayan)
(928) 635-4166
Jewish Services and Programs
928-925-8172 - email us
The National Park Service does not endorse one religion over another.
---
Last updated: December 7, 2022