Mather Campground - South Rim
Cell Phone Additional Information
Internet Additional Information
Accessibility Information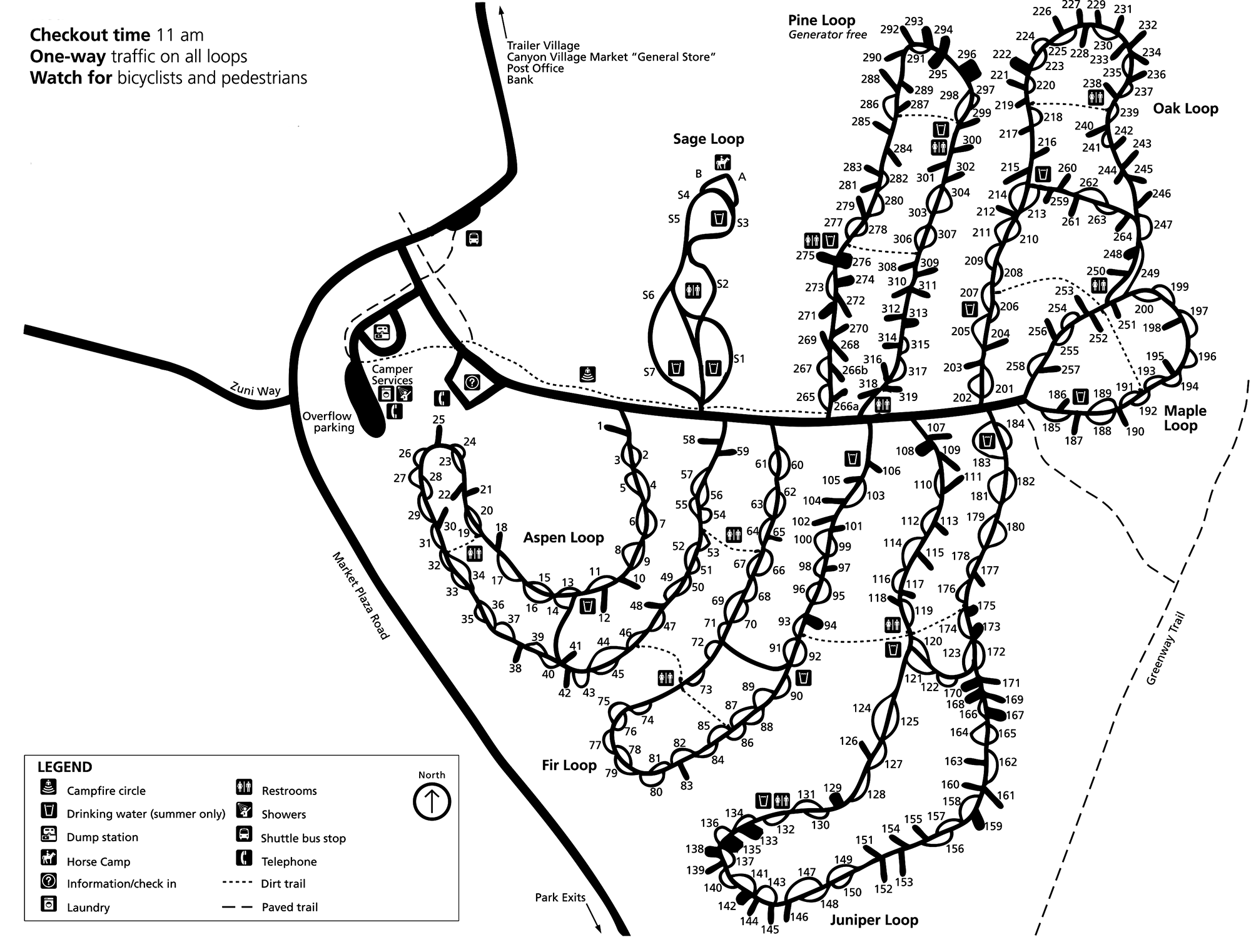 Mather Campground: Additional Information
Campground Reservations throughout the year are made by calling 1-877-444-6777 or online: https://www.recreation.gov/
Mather Campground Horse Camp may now be reserved online through recreation.gov. Campers with horses should make reservations in advance because Horse Camp may be booked by other users.
10-15 first-come first-serve campsites were added during 2022.
A major road repaving project took place during 2022 in Mather Campground, and was completed during the month of November.
Last updated: May 28, 2023