Medical Services
South Rim Medical Services
North Country HealthCare
in Grand Canyon Village is open all year.
They Provide
Urgent Care - Family Practice - Physical Therapy
and
Pharmacy services.
During the summer
(Memorial Day through Labor Day weekend) Hours are 9:00 am - 6:00 pm.
During the winter
(Labor Day weekend to Memorial Day)
Hours are 8:00 am - 5:00 pm.
Phone (928) 638-2551.
Learn more about
North Country HealthCare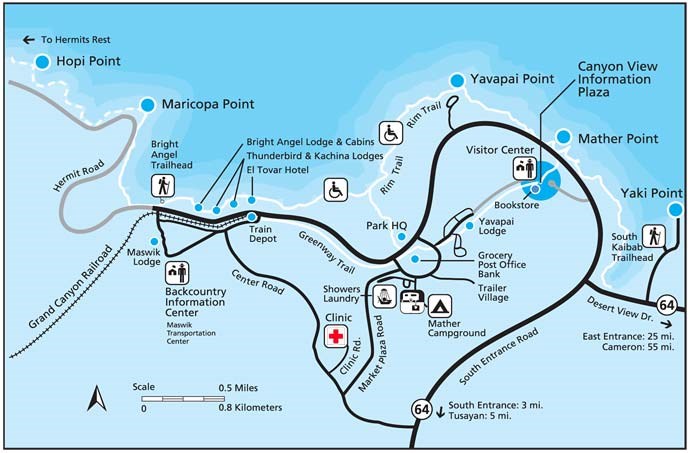 North Rim Medical Services
North Rim emergency medical services are provided by park rangers on duty.

Dial 911 from any pay phone.

Dial 9-911 from your cabin/motel room.
Last updated: June 5, 2017