Podcast Directory
Grand Canyon National Park's podcasts are available for free download directly from the park's website, or from the iTunes Music Store. Selecting the iTunes channel(s) of your choice below will enable you to subscribe.
---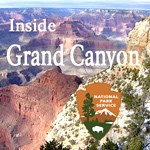 Explore the wonders of Grand Canyon National Park, Arizona, with a park ranger as your guide. Learn more about the the nature, science, history and culture of the canyon through our Ranger Minutes.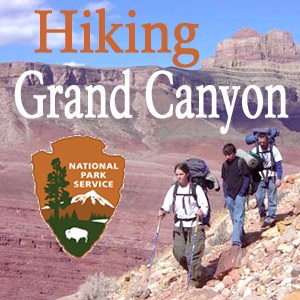 Hiking Grand Canyon
Audiocasts - Videocasts
A Grand Canyon hike is a challenging and memorable experience, since no hike into the canyon is easy. This channel helps you to plan for and to enjoy your trip.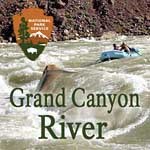 Grand Canyon River
Audiocasts - Videocasts
This channel features the park's River Orientation Video broken down into topic-specific chapters. Also, news bulletins and trip planning info. On the park's website:
Last updated: October 19, 2017