Search Area Expands for Missing San Antonio Man at Grand Canyon National Park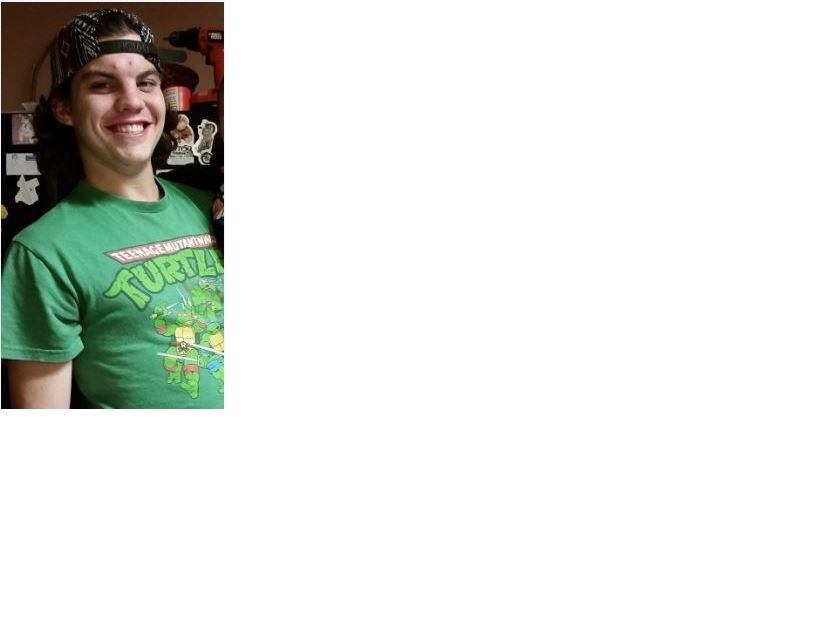 News Release Date:
February 6, 2015
Contact: Kirby-Lynn Shedlowski, 928/638-7958
Grand Canyon, Ariz.–Today National Park Service Search and Rescue crews expanded the search area for missing San Antonio man, Drake L. Kramer. Kramer, 21 was reported missing by family on Monday, February 2.
The search area was expanded east from the South Rim developed area along Highway 64 towards Grandview. National Park Service personnel assigned to the search have walked dozens of miles along the rim of the canyon, covered several miles of wooded area, traversed along the edge of the canyon walls, and in some instances completed technical rappelling searches over the edge. The park helicopter continues to provide aerial supervision and reconnaissance.
Drake L. Kramer of San Antonio, TX was reported missing by a family member on February 2. His last known location was at the South Rim of Grand Canyon National Park. Kramer spent the night of January 31 at the Bright Angel Lodge and checked out on the morning of February 1. He is described as 21 years old, 5'7, 140 pounds with brown hair and blue eyes. It is unknown what he was last wearing, it is known that he favors dark colored clothing and typically wears a backwards baseball hat.
The National Park Service is currently conducting a Search and Rescue operation. A missing persons investigation is on-going. No further information is available at this time.Any individual who may have had contact with or has with information on the location of Drake Kramer should contact the National Park Service Silent Witness Line at 928-638-7840.
-NPS-
Last updated: February 24, 2015