Woman Recovered from River Identified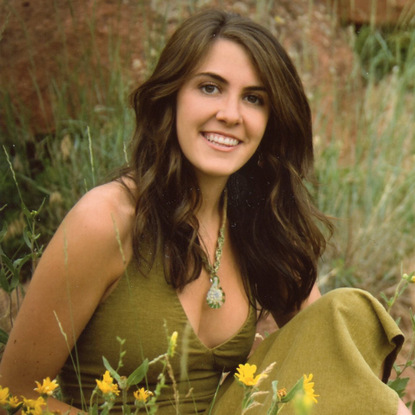 News Release Date:
April 1, 2013
Contact: Shannan Marcak, 928-638-7958
Grand Canyon, Ariz. - The body of a woman recovered from the Colorado River within Grand Canyon National Park on March 22 has been identified as that of Kaitlin Anne Kenney. 
Kenney was last seen on the evening of Friday, January 11, at a river camp located near Tapeats Creek (river mile 134.5) on the north side of the Colorado River. 
Rangers used the park's helicopter to search the river corridor and area trails for two days after Kenney was reported missing. In addition, ground-based search and rescue teams thoroughly searched the accessible trails, beaches, drainages and backcountry areas in the vicinity. 
With no additional clues to guide search efforts on land, the search was eventually scaled back to a continuous, but limited mode in which rangers and pilots continued to search for clues when in the area. In addition, flyers with Kenney's picture and description remained posted at popular river trip launch and takeout points. 
On Thursday, March 21, a private river trip reported finding a woman's body in the river at about river mile 165. The next day, the body was transported to the rim by helicopter and transferred to the Coconino County Medical Examiner.   
Late last week, the Medical Examiner's Office confirmed that the body was that of 21-year old Kaitlin Anne Kenney of Englewood, Colorado. 
The National Park Service is continuing its investigation into Kenney's death in coordination with the Coconino County Medical Examiner's Office. No additional information is available at this time. 
-NPS-
Last updated: February 24, 2015