Community Wildfire Safety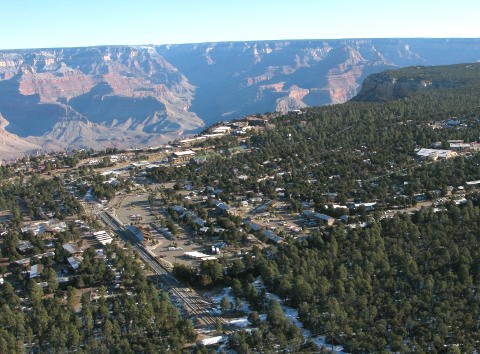 Throughout the United States it is more and more common to see homes and other types of structures in wildland environments.
This trend is creating an expansion of wildland urban interface areas where structures are located next to large amounts of vegetation.
Because of their location, these structures are extremely vulnerable to fire, should a wildfire occur in the surrounding area.
These links provide you with resources available to homeowners in the wildland urban interface to learn about keeping your property safe from wildfire.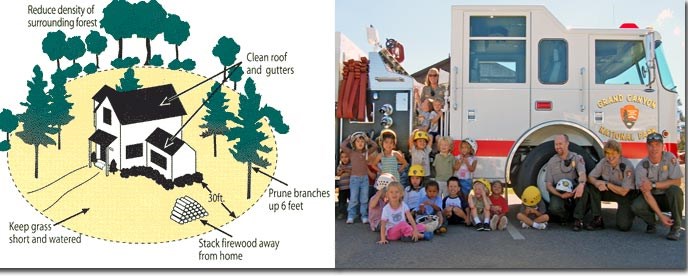 Basic Emergency Evacuation Procedures
An evacuation of Grand Canyon National Park may be necessary due to a wildland fire, a hazardous materials incident, natural disaster, or a hostage or terrorism incident.

These Basic Emergency Evacuation Procedures are primarily for residents of Grand Canyon. Updated: May 2018
Last updated: July 12, 2023