Backcountry Management Plan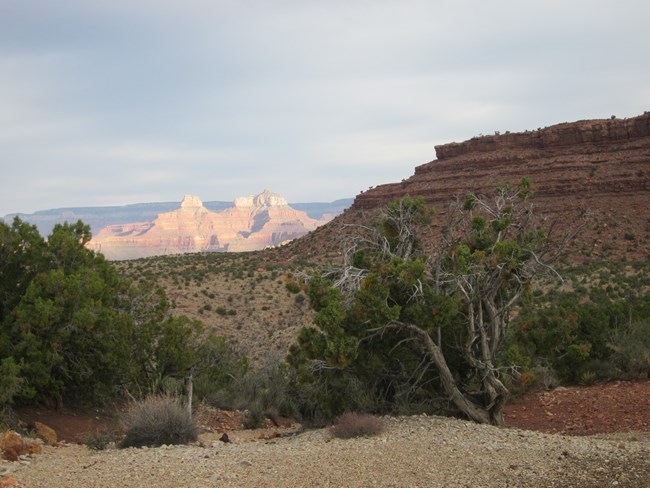 Grand Canyon National Park staff have begun work on a Backcountry Management Plan and Environmental Impact Statement. The existing Backcountry Management Plan was completed in 1988 and needs to be updated to comply with current National Park Service laws and policies and the Grand Canyon National Park 1995 General Management Plan.
Development of a revised plan provides an opportunity to look at alternative management strategies for protecting park resources and values while providing a variety of visitor experiences within the backcountry. Once completed, the revised Backcountry Management Plan will guide management decisions regarding the park's backcountry and wilderness resources into the future.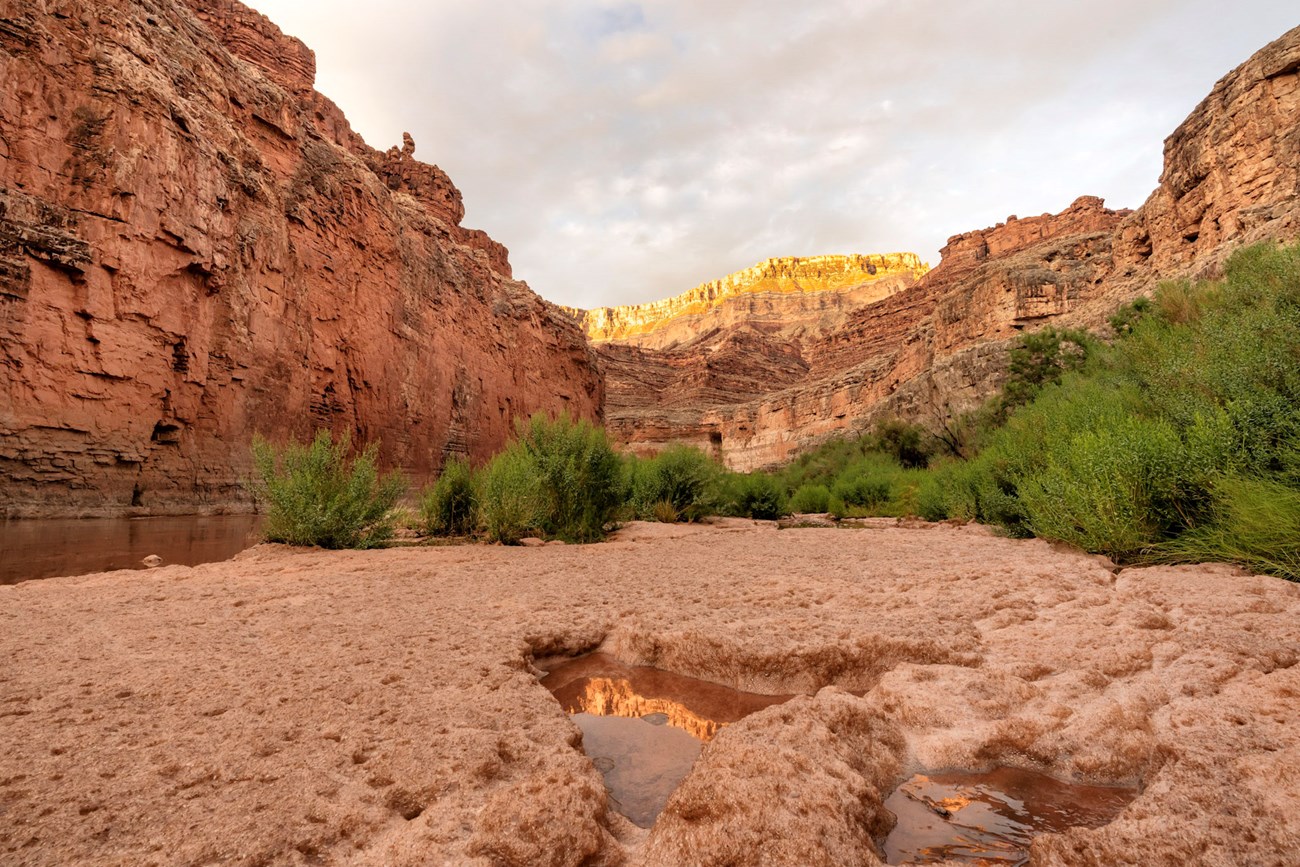 Last updated: December 7, 2022