Get Involved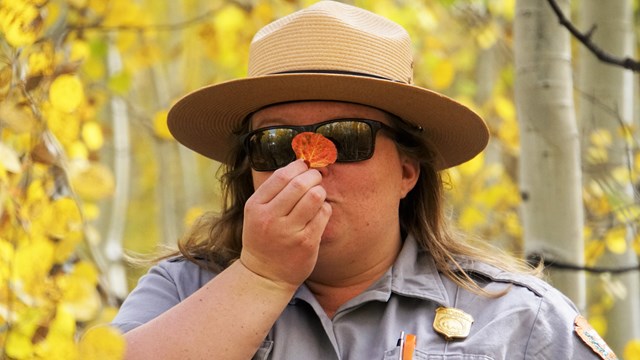 Work With Us
Grand Canyon National Park often has several opportunities for individuals to find employment.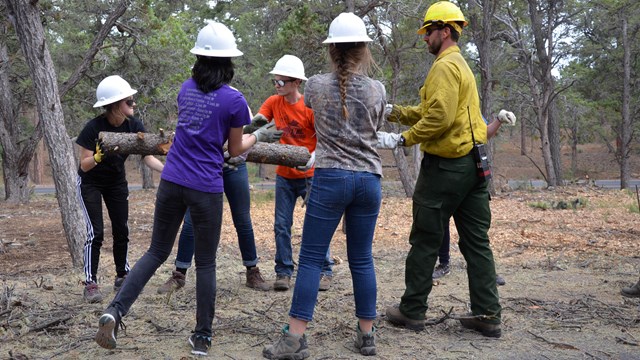 Volunteer
Teamwork in action as students and a member from the fire management team help move a large branch down the line.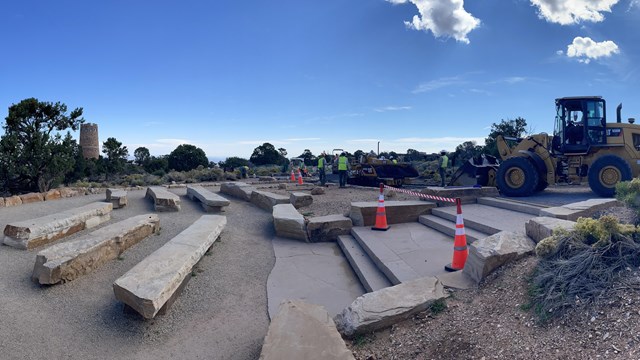 Planning
View planning documents for recent and current projects in Grand Canyon National Park.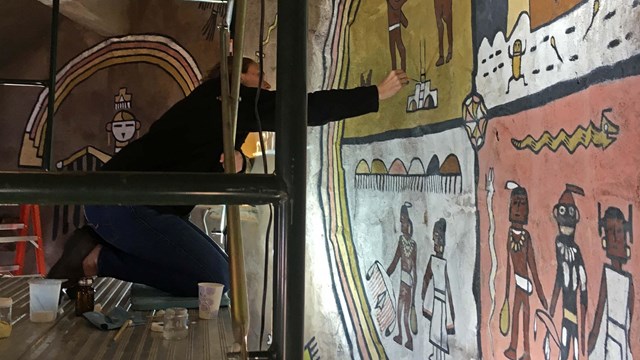 Donate
With donor and member support, Grand Canyon Conservancy works in cooperation with the National Park Service to fund projects and programs.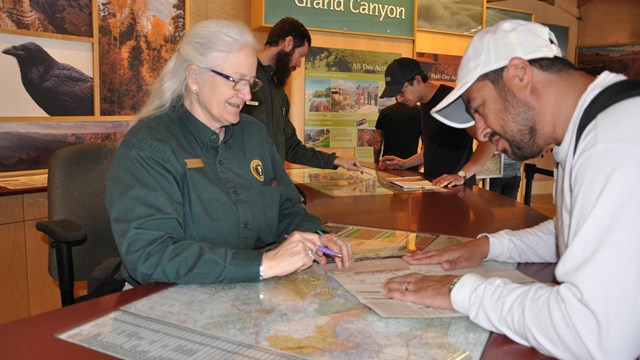 Support Your Park
Learn ways you can become involved to help preserve the rich natural and cultural resources protected here in Grand Canyon National Park.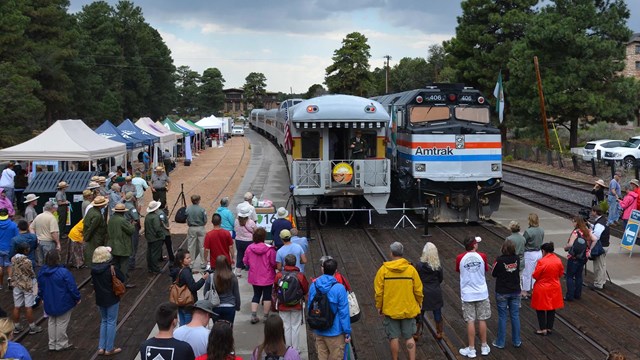 2019 Was the Park's Centennial
Grand Canyon National Park turned 100 on February 26, 2019. Here is a recap of the year's special events and activities.
Last updated: March 6, 2023