News Release
New Superintendent chosen for Great Basin National Park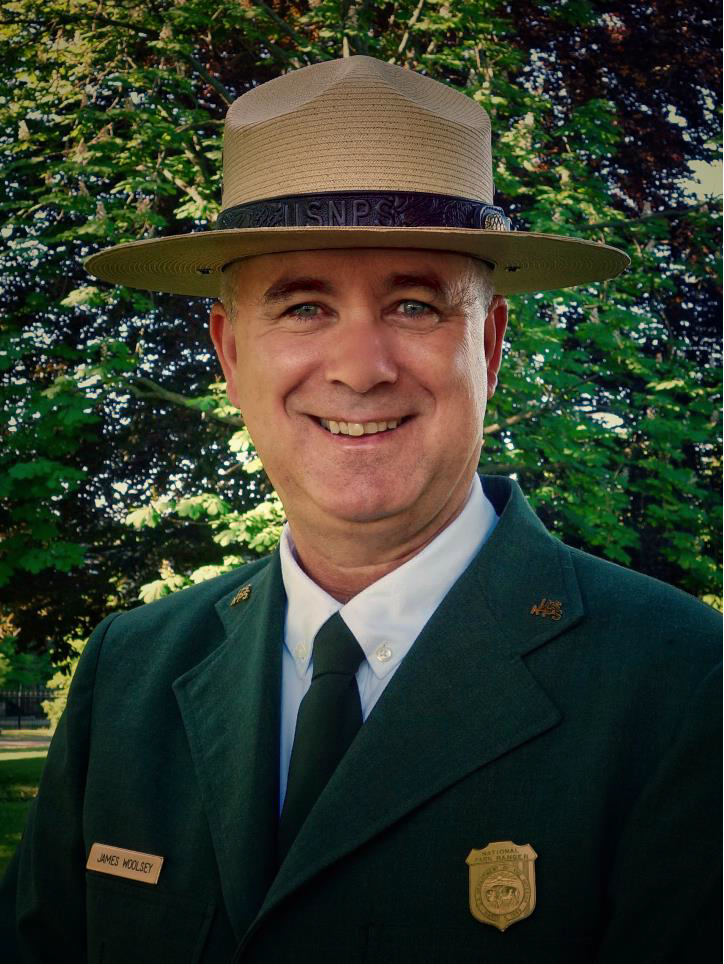 News Release Date:
June 30, 2018 The National Park Service has selected James Woolsey to serve as the next superintendent of Great Basin National Park in Nevada. He replaces Steve Mietz who was promoted to superintendent of Redwood National & State Parks in California.
"James stands out as a committed leader who cares deeply for people and the communities he serves," said Stan Austin, regional director for the National Park Service's Pacific West Region. "He brings a wealth of experience in park management, building partnerships, and connecting with park stakeholders. I look forward to the great things he and his team will do at Great Basin."
Woolsey has more than 25 years of experience working at sites of natural and historical significance, including 20 years with the National Park Service and five years with the American Battle Monuments Commission. He is currently the superintendent of both Springfield Armory National Historic Site in Massachusetts and Coltsville National Historical Park in Connecticut. Woolsey is expected to report to Great Basin National Park in late July.
"It's an honor to be selected as the next superintendent of Great Basin National Park," said Woolsey. "The park is a national treasure, from its caves up to its lofty mountains. I look forward to working with Great Basin's staff and partners who are dedicated to protecting the park and serving park visitors."
Over his career, Woolsey has served at national parks in the Washington D.C.-area, New England, Utah and the California Mojave Desert. In 2006, he took an assignment in France with the American Battle Monuments Commission. The commission manages 24 overseas U.S. military cemeteries and 25 monuments located in France, England, Holland, Belgium, Tunisia, Philippines, Mexico, Italy, and Luxembourg. For two years Woolsey was the director of visitor services at the Normandy American Cemetery. He was later promoted to be the commission's Paris-based director of interpretation and visitor services for all 24 overseas cemeteries. He returned stateside and rejoined the National Park Service in 2011 to become the superintendent at Springfield Armory and Coltsville.
Woolsey holds a bachelor's degree in history from Humboldt State University and a master's degree in history from the University of California, Santa Barbara.
Last updated: June 30, 2018