News
We want to keep you connected with what is happening in Great Basin.
Through different the park's social media sites you can stay abreast of the latest happenings in Great Basin National Park. For more in-depth information like research and specific project The Midden or Year in Review will offer a deeper dive.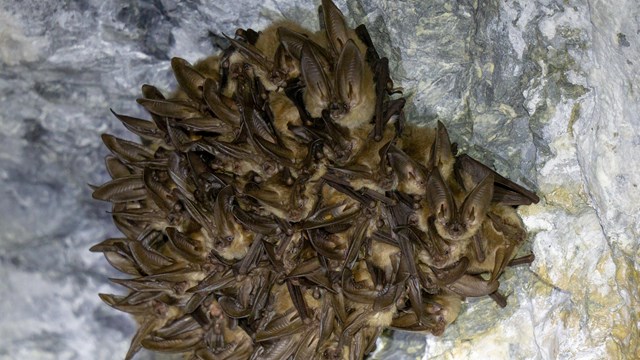 Year in Review
Each year Great Basin releases a newsletter that is an update about projects that have been completed and milestones that have been reached.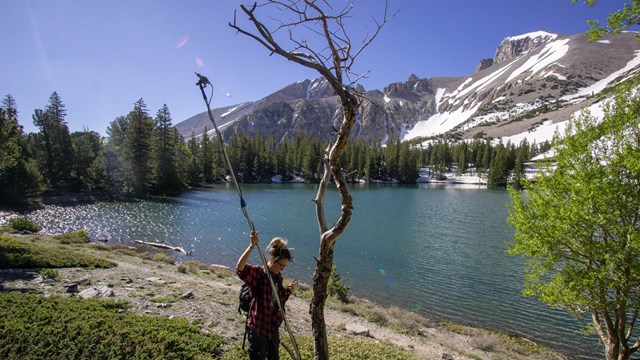 The Midden
The Midden is a biannual newsletter published by the Resource Management division of Great Basin National Park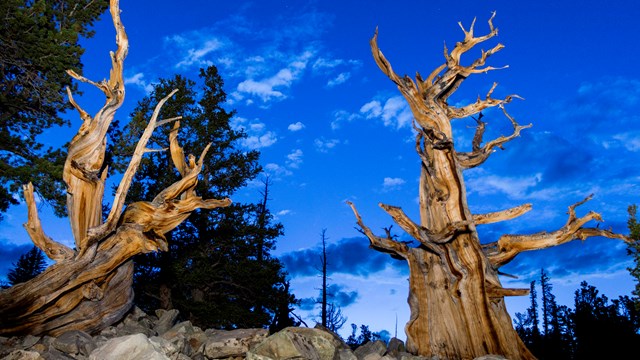 Park Newspaper
The Bristlecone is the official newspaper of Great Basin National Park. This newspaper offers the most up-to-date info about Great Basin.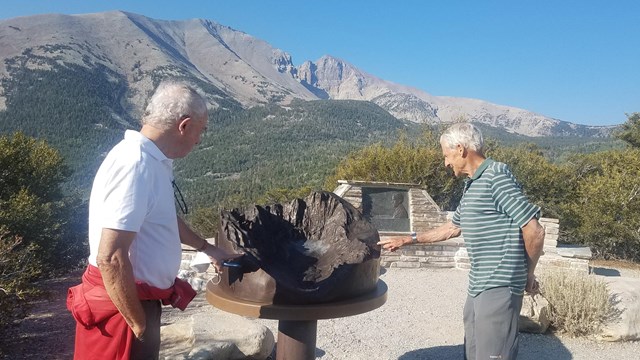 News Releases
Park press releases on various on goings around the park can be found here.


Last updated: July 24, 2021