Learn About the Park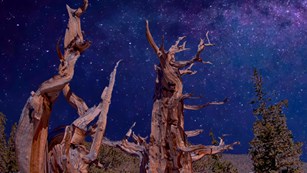 News
Explore the Year in Review, the resources news letter the Midden, Park Newspaper, and New Releases.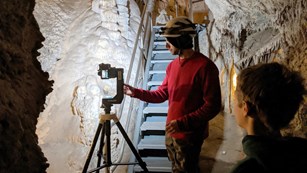 Photos & Multimedia
Learn about the park photo contest, view park photos, and explore Lehman Caves through the virtual cave tour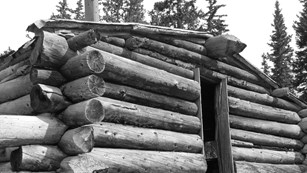 History & Culture
Explore the stories of the people of the Great Basin and the historic places they lived, worked, and thrived.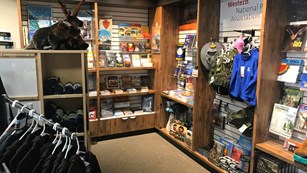 Park Store
The Park Store, operated by the Western National Parks Association, located at the Great Basin and Lehman Caves Visitor Centers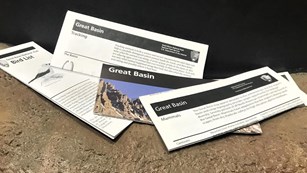 Publications
Here you can view a park map and download our park newspaper, as well as pamphlets with more information on the park.
Last updated: August 23, 2021