Plan Your Visit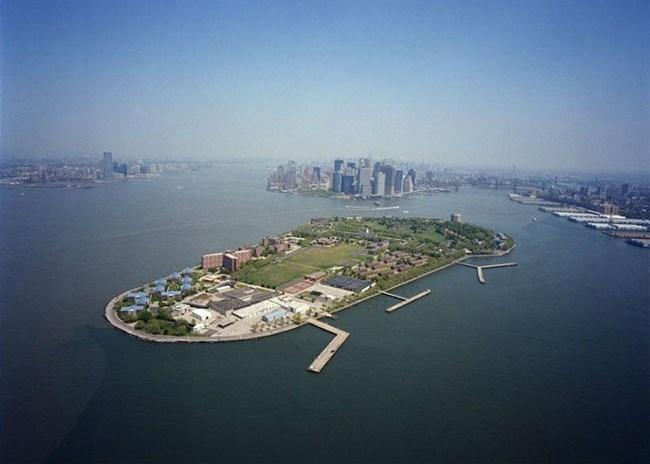 Governors Island is open to the public May 1 through October 31.
Basic Information
- For hours & seasons, fees, eating, restrooms, bicycling, pets, and rules.
Things To Do
- The forts are currently open on Saturday and Sunday, from 10AM to 5PM. Visitors are welcome to explore Fort Jay or Castle Williams on their own. There are no formal tours scheduled at this time.
Safety
Accessibility
-


Last updated: July 14, 2021