Contact Us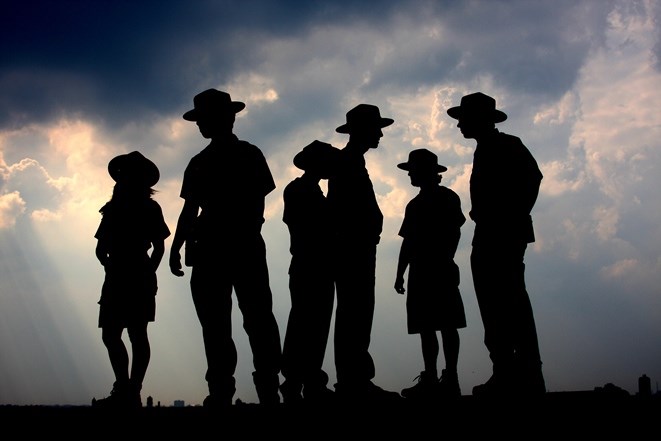 Frequently Requested Phone Numbers
Phone numbers listed here are offices and organizations not related or connected to the National Park Service.

Trust for Governors Island - 212.440.2200.
The agency that operates the island. They have all you need to know about visiting the island and the things that are happening, so if you did not find the answers here, visit: www.govisland.com

Governors Island Lost and Found - 212-809-3299.
Operated by the Trust for Governors Island.
Our Telephone -
212-825-3054.
Our Email Click this link
U.S. Mail and commercial delivery services
Governors Island National Monument
10 South Street
New York, NY 10004-1921
FAX: 212.825.3055
---


Last updated: June 7, 2018