Contact Us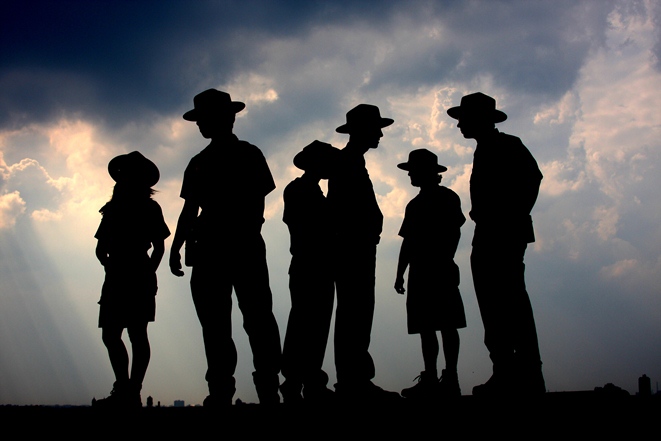 Frequently Requested Phone Numbers
Phone numbers listed here are offices and organizations not related or connected to the National Park Service.
Governors Island Lost and Found -
212-809-3299.
Operated by the Trust for Governors Island.
Governors Beach Club concert information -
212.896.4600.
A commercial venue for music concerts and private catered events and the ferry schedules to Beach Club concerts.
Trust for Governors Island - 212.440.2200.
The agency that operates the island.
---
Our Telephone -
212-825-3045.
Our Email Click this link
U.S. Mail and commercial delivery services
Governors Island National Monument
10 South Street
New York, NY 10004-1921
FAX: 212.825.3055
---