The Big Lockup: Mass Incarceration in the U.S.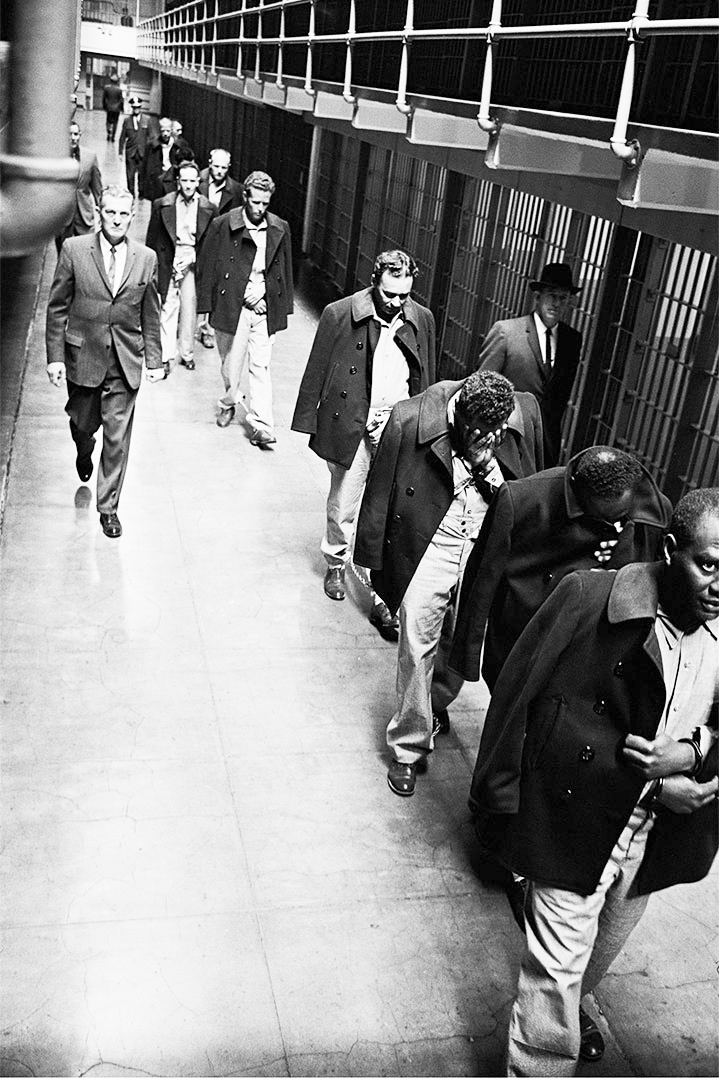 On Alcatraz, visitors can hear the voices of its former residents, touch its concrete walls and experience the isolation of the island. Yet, the significance of Alcatraz can only be fully understood within the larger context of slavery and incarceration.

The Big Lockup: Mass Incarceration in the United States, examines Alcatraz island as a military prison and federal penitentiary within the context of incarceration in the U.S. where currently 2.3 million people are behind bars, more than any other country in the world.

The exhibit takes a look at the disproportionate number of people of color, low literacy and those born into poverty that are in jail and prison. It looks at who is harmed, who bears the costs and how we can deter and prevent people from being put back into the system. Finally, The Big Lockup asks: Is there a better way?

The National Park Service, and the Golden Gate National Parks Conservancy consulted with other museums, institutions and experts in the field of criminal justice and incarceration. We would like to acknowledge the dozens of individuals and organizations that played an instrumental role in the development of The Big Lockup: Mass Incarceration in the United States. Check out the exhibit citations for research sources, and the FAQ's for the full list of project collaborators.
---
Last updated: November 2, 2021