Collections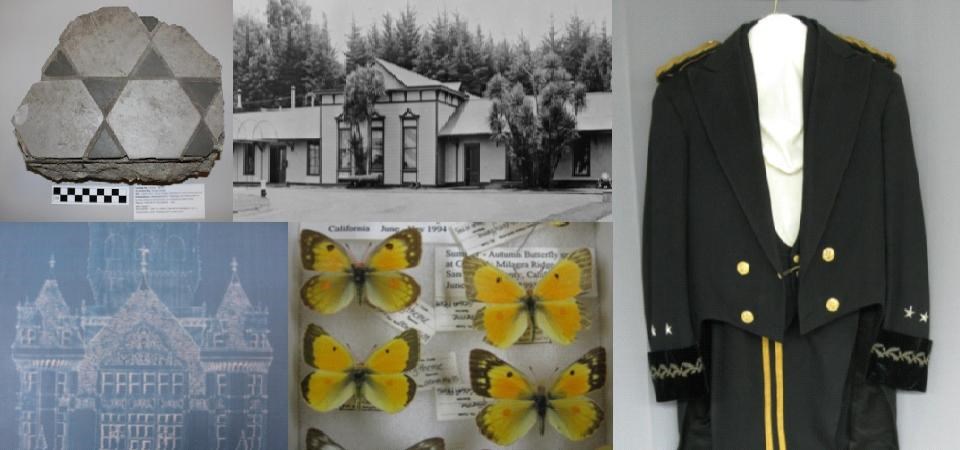 Museum Program
The Golden Gate NRA holds one of the largest collections in the National Park Service with a total of nearly 6.2 million items in four disciplines: Archives, Archaeology, History, and Natural History. Materials document the San Francisco Bay Area's extensive history on both sides of the Golden Gate Strait from the early prehistory of native tribes, through the military presence of three different nations, to the events and decisions that shaped the culture of San Francisco and its surrounding areas.

Although the Golden Gate NRA does not have a formal museum to visit, some of the park's locations have historical items on display. Site-specific exhibits can be found at Alcatraz Island, the SF-88 Nike Missile Site at Fort Barry, Fort Point National Historic Site, and the Lands End Visitor Center. Online exhibits are also available, created to showcase different themes, events, and places within the park.

All items in the permanent museum collection are guided by the Golden Gate National Recreation Area's Scope of Collections Statement (PDF) (RTF). This document provides insight regarding the items that are accepted into the collection, how they are reviewed by the park, the laws governing accepting donations, and the basic management of the objects.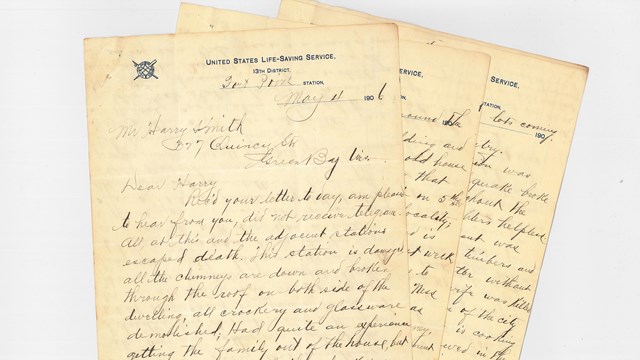 Archives & Records
Over 5 million documents, photographs, oral histories, and maps that document all areas and facets of the history associated with the GGNRA.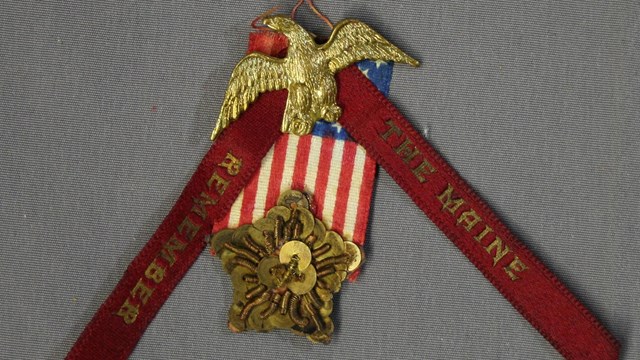 History Objects
Thousands of items representing over 200 years of post-European contact, military themes, park sites, and historic events.
Archeology
Over 370 archeological sites, from which almost 500,000 artifacts have been collected - from arrowheads, to nails, and children's toys.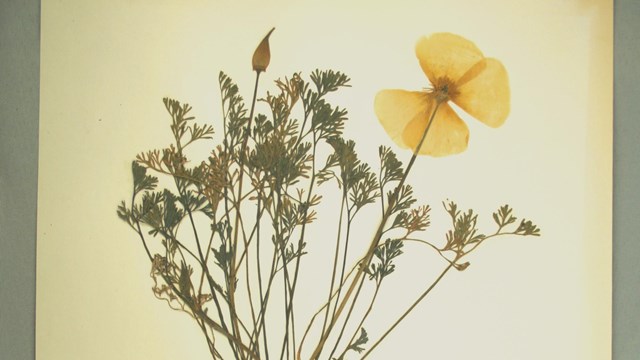 Natural History
Specimens are collected through permits from all regions of the park to better understand and study the GGNRA's natural resources.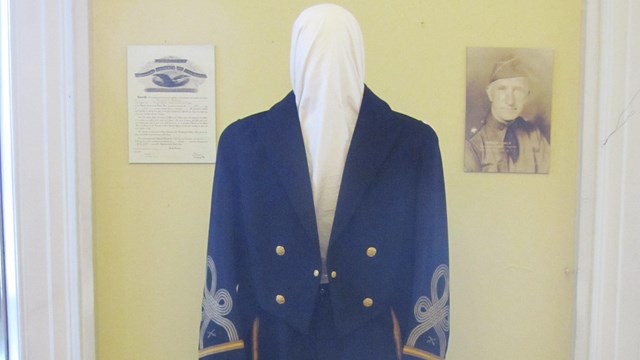 Exhibits
On-line exhibits are available to showcase different themes, events, and places within the park.
Reference Hours
Open Hours Cancelled - Appointments may be available.
The Park Archives and Records Center has regular walk-in research hours for the public and staff.
Monday: 1:00 P.M. to 4:00 P.M.
Thursday: 10:00 A.M. to 1:00 P.M.
Individual appointments are also available by calling (415) 561-2808 or e-mail us.
The Center is closed for research on all federal holidays. Please check below or call for any additional closures.
Closed: Appointments may be available.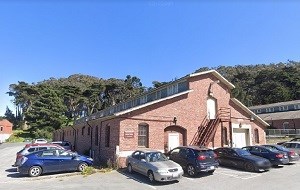 Location
The archives facility and Museum Program offices are located on the Presidio of San Francisco in Building 667 (click the link for a map), near the intersection of Mc Dowell Avenue and Cowles Street, off of Lincoln Boulevard in one of the 1914 historic brick stable buildings. The building is accessible through the ramp and door on the long side of the building facing the Bay.
Information about public transportation to and around the Presidio is available on the Presidio Trust's Transportation site.
Last updated: May 30, 2023