Nuclear Reactions: Atomic Diplomacy at the Marin Headlands
Grades 11-12

This program will not be offered virtually during the 2021-2022 school year. Please check back next school year for program opportunities.

Please see link at bottom of page for Nuclear Reactions introductory video.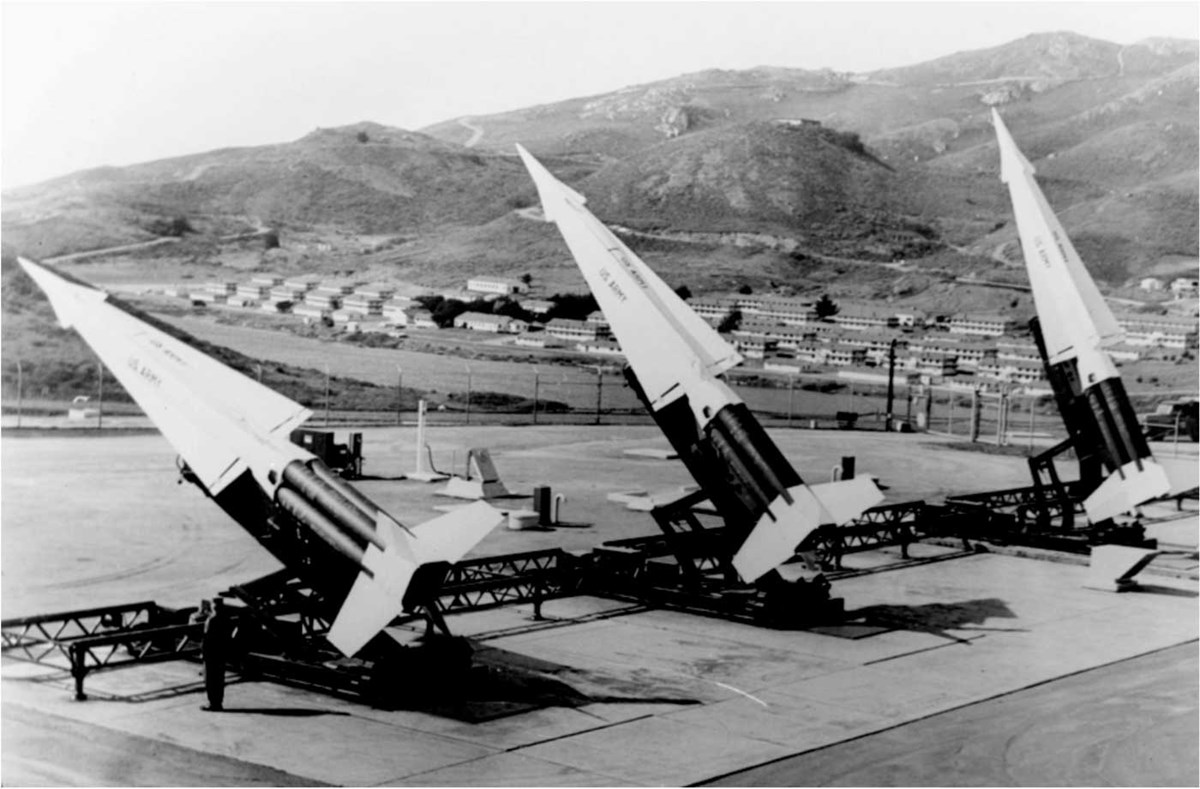 Nuclear Reactions: Atomic Diplomacy at the Marin Headlands provides a dynamic supplement to your unit on the Cold War. Students are introduced to the Nike missile site that operated in the Marin Headlands during the 1950s until 1974. The missile site, located near a major urban area, offers students the opportunity to consider the national significance and impact of the Cold War from a local perspective: its definition of security, the technology it spawned, the role of diplomacy, and public perceptions of the era. Students also can conduct research into primary and secondary sources that continue the story of nuclear technology in our political and economic world of today.

Nuclear Reactions uses the Understanding by Design framework, incorporates Common Core Standards and Standards for Literacy in History/Social Studies.
Click here for the Nuclear Reactions Understanding by Design grid.
Click here for the teachers guide and program description.
Click here for additional materials about Nike missiles and Cold War history.
Program Description
Nuclear Reactions is framed by the Essential Question – "What does safety look like?" Students also consider the following questions:
What is my definition of national security?
Do my answers to these questions contain contradictions?
Nuclear Reactions in structured in three parts:
Classroom preparation – lessons delivered by the teacher with resources provided by the park addressing the implications of the Cold War using articles and historic photographs

Field session – the Nike site experience in which students conduct an inquiry investigation

Classroom assessment – opportunities for students to demonstrate what they have learned through essays and debate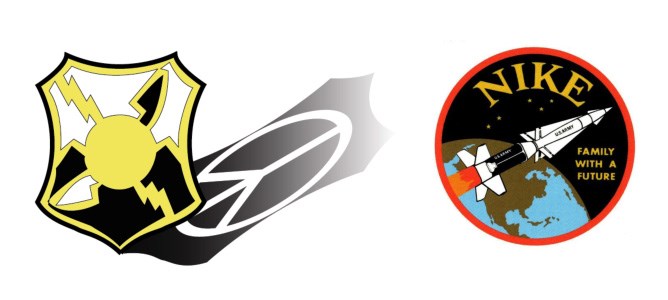 This short video introduces your students to the Nike Missile site.

Duration:

5 minutes, 56 seconds
This short video introduces your students to the Nike Missile site.

Duration:

5 minutes, 56 seconds
This short video introduces your students to the Nike Missile site.

Duration:

10 minutes, 12 seconds
This short video introduces your students to the Nike Missile site.

Duration:

5 minutes, 56 seconds
This short video introduces your students to the Nike Missile site.

Duration:

5 minutes, 56 seconds
Last updated: September 1, 2021