Special Use Permit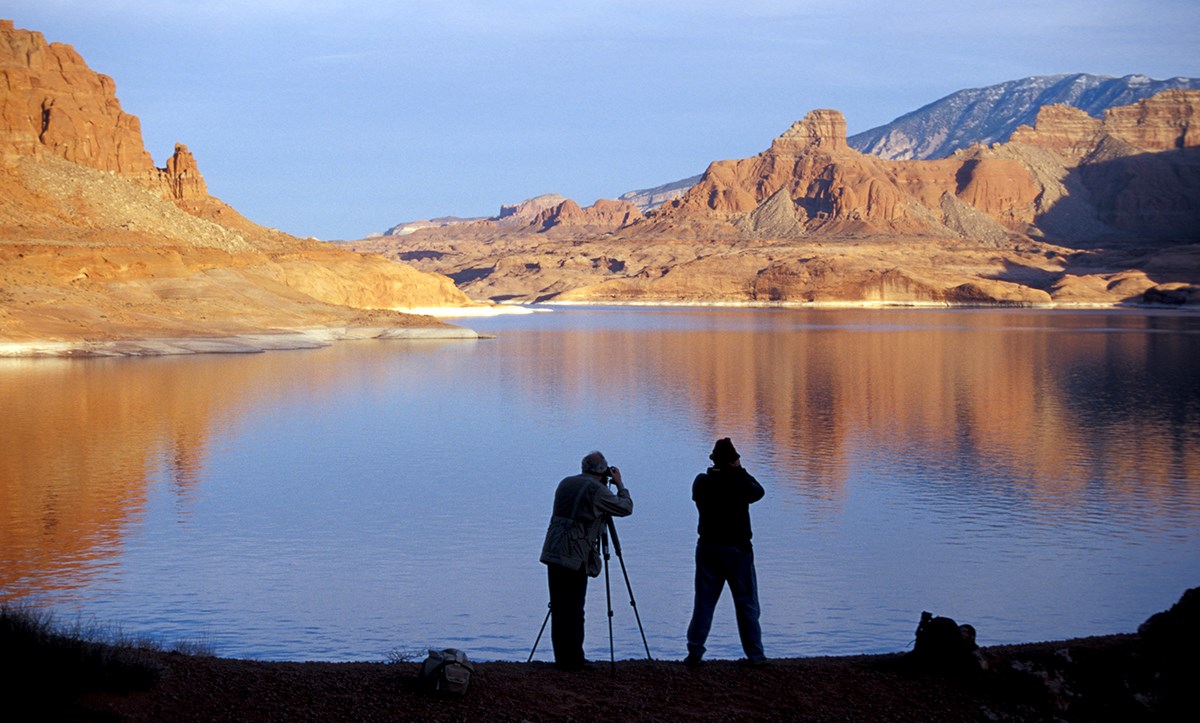 All permit applications will be reviewed on a case by case basis. Due to the current dynamic situation, permits will take longer than usual to process.

The Special Use Permit (SUP) program authorizes activities that provide benefit to an individual, group or organization, rather than the public at large; and that require written authorization and some degree of management control in order to protect park resources and the public interest. Examples include commercial photography and filming, fishing tournaments, weddings and other large group gatherings, 1st Amendment activities, and rights-of-way/easements.
Special Use Permits are granted for specific periods of time and specific locations. Certain fees and insurance requirements may apply.
Please allow time for applications to be processed. Applications must be submitted at minimum 45 days prior to any special event, filming and/or photography project to accommodate permitting and park planning and compliance process. Every effort will be made to accommodate permit applications sooner if allowed by processes. Please contact the Special Park uses Coordinator to inquire about permitting timelines. Thank You.
Application forms can be found below. Please submit all inquiries to GLCA_SUP@NPS.GOV
SUP Forms
SUP General Information (pdf file)
SUP General Application (pdf file)
Filming Forms
Filming General Information (pdf file)
Filming Application Short Form (pdf file)
Filming Application Long Form (pdf file)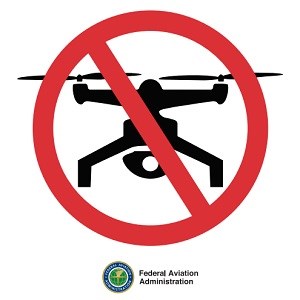 No Drone Zone
Launching, landing or operating unmanned or remote controlled aircraft in Glen Canyon National Recreation Area and Rainbow Bridge National Monument is prohibited.
Department of the Interior Secretary's Order 3379 mandates a cessation of all non-emergency unmanned aircraft. This order supercedes any existing regulations as of January 29, 2020 and will remain in effect until further notice.

Unmanned Aircraft defined: The term "unmanned aircraft" means a device that is used or intended to be used for flight in the air without the possibility of direct human intervention from within or on the device, and the associated operational elements and components that are required for the pilot or system operator in command to operate or control the device (such as cameras, sensors, communication links). This term includes all types of devices that meet this definition (e.g., model airplanes, quadcopters, drones) that are used for any purpose, including for recreation or commerce.
Read more about unmanned aircraft in the national parks.
Last updated: September 15, 2020