Area Visitor Services Listing
This listing includes operators authorized to operate inside Glacier Bay National Park and Preserve under the park's
Commercial Services program.
This is a comprehensive list compiled for visitor's convenience only; the National Park Service does not specifically endorse any of the businesses listed.
For additional services and lodging located outside of the park, please contact the
Gustavus Visitor Association
.
Air Taxis / Air Charter Services
Charter Vessels
Sportfishing, Multi Day Trips, Kayak Transport
Guided Hiking/Mountaineering
Kayak Rental/Guided Kayaking
Lodging
Bartlett Cove
Glacier Bay Lodge is operated by Aramark and is the only lodging in Bartlett Cove.
Glacier Bay National Preserve
The following lodges are located in Glacier Bay National Preserve (Dry Bay).
Gustavus
There are a variety of accomodations in nearby Gustavus. For more information contact the
Gustavus Visitors Association.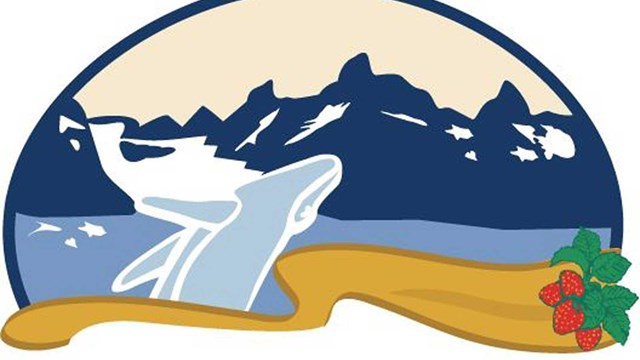 Gustavus Visitors Association
Gustavus Visitor's Association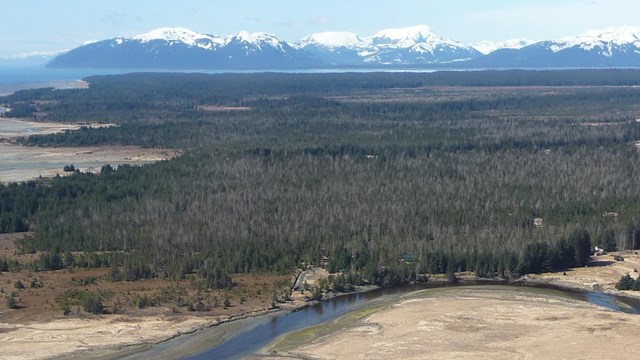 Gustavus: Gateway to Glacier Bay
Gateway to Glacier Bay
Last updated: November 16, 2023