Glacier Bay Social Media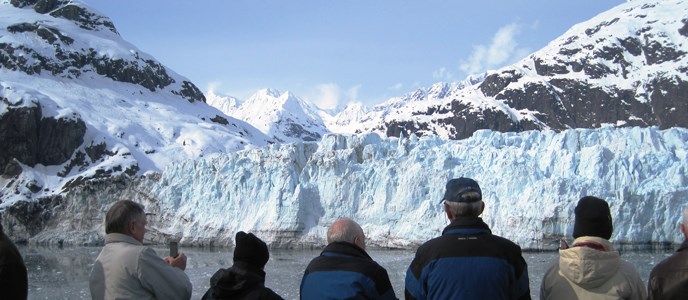 Stay connected and learn what is happening in Glacier Bay National Park. We want to connect with you, and keep you connected to us, by meeting you at the places you are currently at, and where you expect us to be. Learn more below.

We're on Facebook
Become a Fan of Glacier Bay National Park
Follow this link for Glacier Bay Tweets!
https://twitter.com/GlacierBayNPS

We're on Instagram!
Follow us and share your images and videos

We're on YouTube
Watch and share videos of Glacier Bay National Park.

Glacier Bay Blogs!
Discover interesting aspects and personal stories of Glacier Bay through our blog offerings.

Glacier Bay Webcam
Enjoy the LIVE view from the Inner Lagoon!
Last updated: July 5, 2017