Visitor Information Station Hours of Operation Summer 2014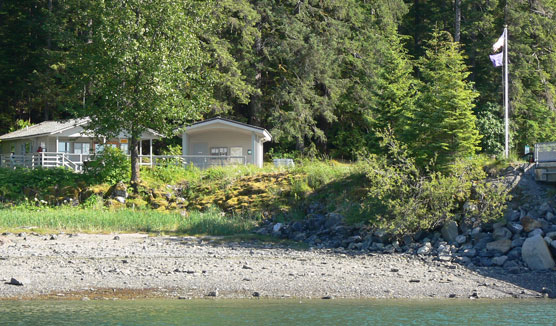 News Release Date:
March 11, 2014
Contact: Margaret Hazen, 907-697-2230
To provide enhanced services for Bartlett Cove visitors and local businesses, the 2014 hours of operation of Glacier Bay's Visitor Information Station will be as follows:
May and September:
7 days a week
8:00 a.m. to 5:00 p.m.
June, July and August:
7 days a week
7:00 a.m. to 7:00 p.m. 
Service With a Smile. This daily schedule will allow Glacier Bay National Park to better serve the public by providing additional staffing during the busiest hours of the day. 
The Visitor Information Station is located at the head of the public use dock in Bartlett Cove and offers Glacier Bay information, trip planning assistance, along with regularly scheduled boating and backcountry orientations and permits. In addition, a variety of printed information, videos, and educational materials are offered by Alaska Geographic.
For a printer-friendly PDF version of this release, click here.
Last updated: April 14, 2015