News Release
Plane Makes Emergency Landing in Glacier Bay National Park, Pilot Rescued.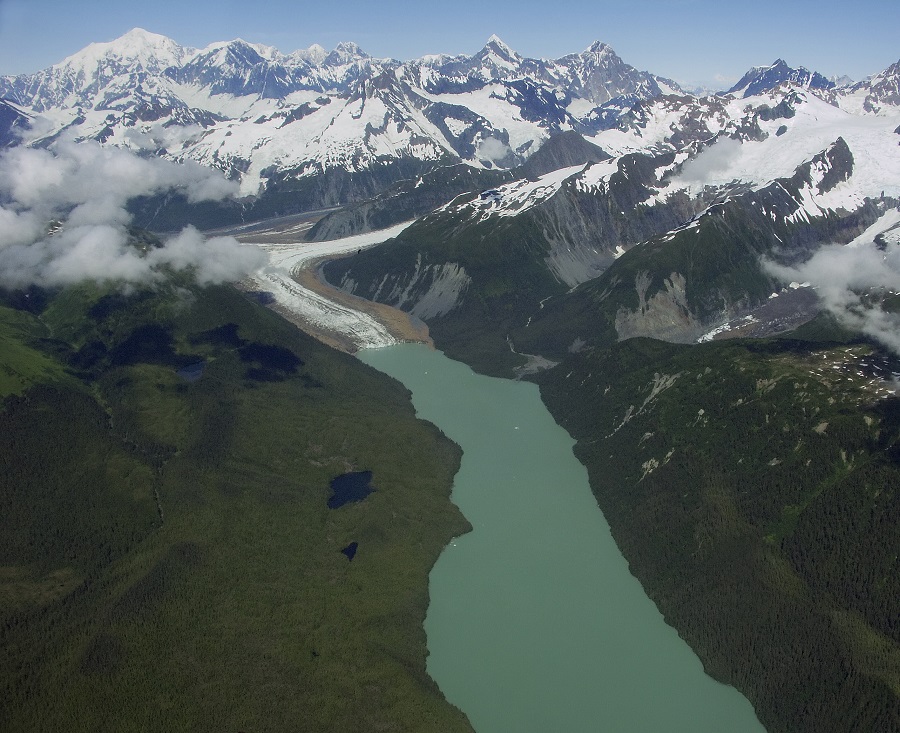 News Release Date:
July 19, 2018
BARTLETT COVE, AK, 10AM AKDT - The National Park Service (NPS) received notification from the US Coast Guard (USCG) at 4:41PM Wednesday of a plane down near Crillon Lake southeast of Lituya Bay on Glacier Bay's outer coast. Park rangers prepared an marine emergency response.
Initial Coast Guard reports indicated a mid-air collision, but subsequent follow-up from the USCG helicopter that responded to the scene identified a single plane down. The 34 year old male pilot, who had exited the plane and swam to shore, was rescued successfully and transported to Sitka. No emergency response resources were requested and the NPS response team stood down.
USCG reported the plane "wheels up" submerged to the wings in Crillon Lake. A salvage operation is anticipated to recover the downed plane.
The NTSB will be conducting an investigation into the incident.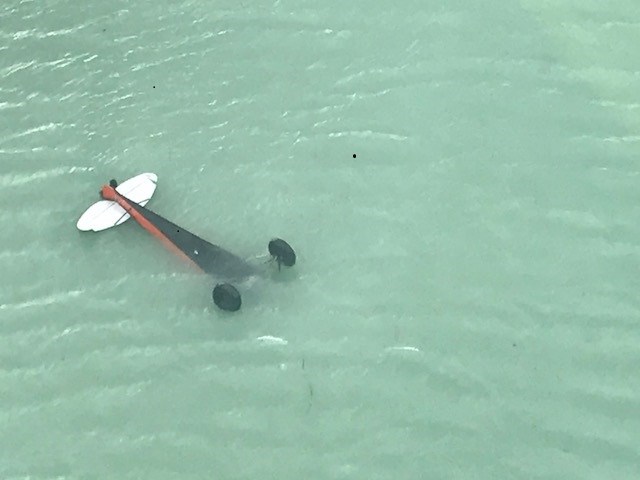 Last updated: July 19, 2018