News Release
Aircraft Mishap at the Grand Pacific Glacier, Pilot Rescued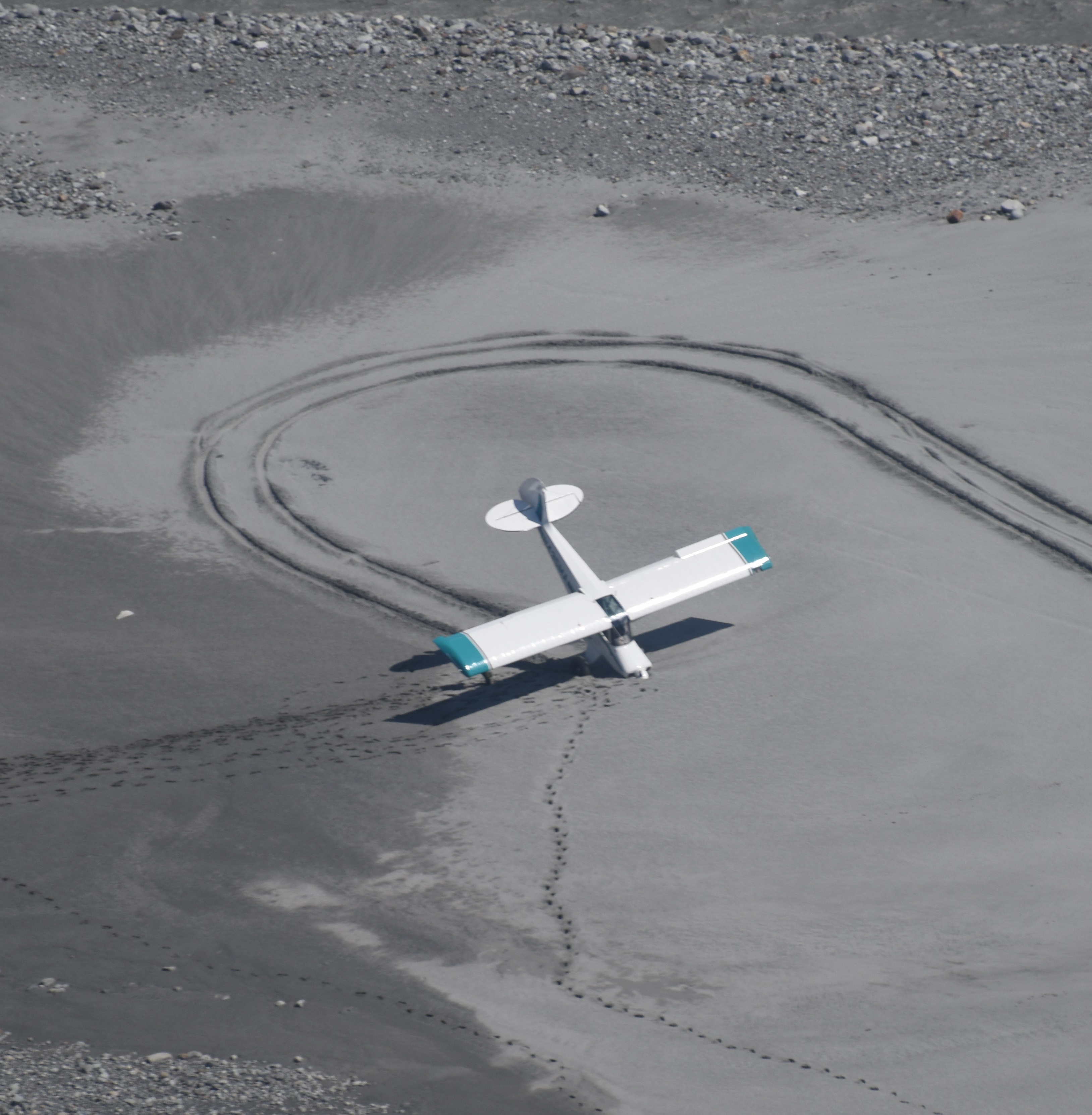 News Release Date:
July 20, 2018
Contact: Matthew Cahill, 907-697-2627
BARTLETT COVE, AK, 6PM AKDT - The National Park Service (NPS) received a relayed radio call from the cruise ship Island Princess at 1pm today reporting an aircraft down in front of the Grand Pacific Glacier at the head of Glacier Bay's Tarr Inlet. Park rangers responded to the scene and contacted the uninjured pilot, Thorsten Kampe of Germany. Mr. Kampe reported landing due to an apparent engine malfunction. The nose of the plane subsequently buried, breaking the propeller as he taxied through soft sand. The pilot is being transported onboard an NPS vessel to Bartlett Cove. Temsco helicopters plans to salvage the aircraft.
The National Transportation Safety Board, US Coast Guard, and Alaska State Troopers have been informed.
Last updated: February 8, 2019