Sea Wolf Adventures Wins National Accessibility Award
Date:
November 10, 2011
Contact:
Allison Banks, Public Information Officer
, 907-697-2230
Contact:
David Nemeth
, 907-697-2624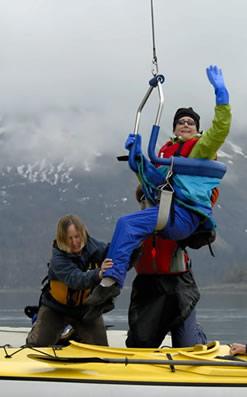 Since 1998 the National Park Service (NPS) has been recognizing outstanding efforts by NPS staff to improve accessibility to national park areas through the National Accessibility Achievement Awards Program. In 2011, for the first time, the NPS opened the nominations to recognize the efforts of concessioners operating in the national parks.

For many years, Kimberly Owen, of Sea Wolf Adventures, has quietly (and passionately) developed special equipment and staff skills to enable a broad range of park visitors, in particular those with mobility challenges, to experience, first hand, both traditional small vessel sightseeing as well as off-vessel wilderness activities such as kayaking and shore excursions. This included major modifications to her 97 ft. converted WWII minesweeper to accommodate mobility impaired passengers, and systems implemented to facilitate wilderness adventure activities. The modifications include widened passage ways, lifts to all decks, and wheelchair-accessible cabins and public areas.

In recognition of this effort, Glacier Bay National Park and Preserve nominated Sea Wolf Adventures for the award, and is very pleased to announce that Kimberly has been selected as the national winner. Kimberly was presented her at award at a ceremony in Washington DC on November 3 by Julie Washburn, NPS Associate Director for Interpretation and Education.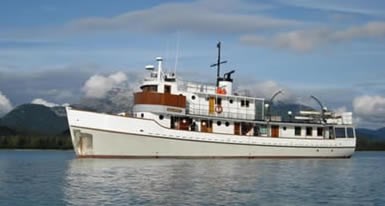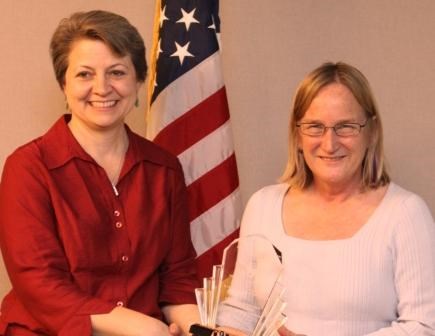 Last updated: April 14, 2015