Temporary Closure In The Bartlett Cove Area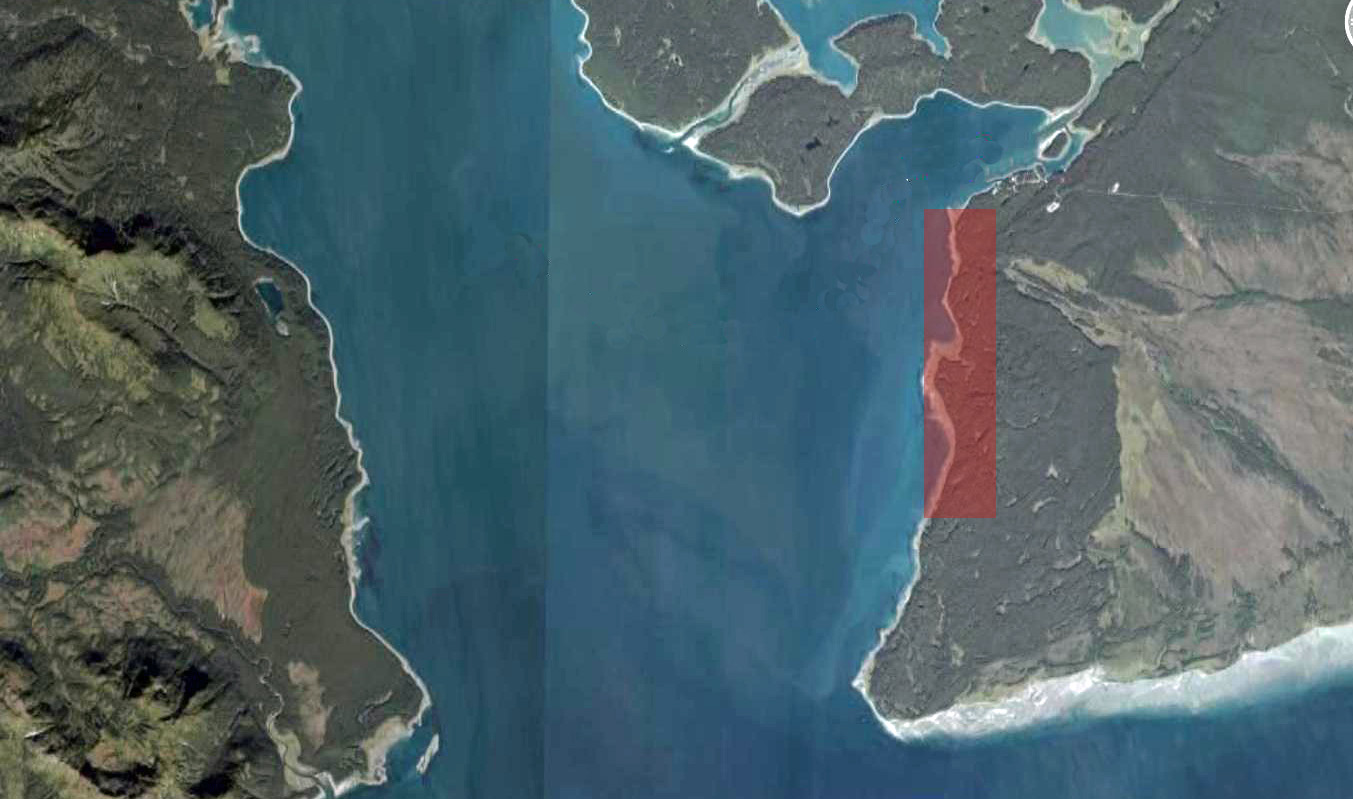 News Release Date:
August 9, 2010
Contact: Allison Banks, Public Information Officer, 907-697-2230
This notice is to inform visitors of a temporary closure to all human use from Halibut Point to one mile past Coopers Notch. On August 9, 2010 biologists observed an adult brown bear feeding on a carcass that is believed to be a harbor seal. NPS biologists will closely monitor this area to determine when it will be reopened.
This closure is to protect both people and bears from potential bear-human conflicts and will remain in effect until it is determined that the bear has abandoned the carcass. The public is reminded that Whale Waters are in effect and that any approach to shore within one mile, or deviating from a mid-channel course is prohibited while under way. Further, any approach to wildlife that disturbs their behavior is a violation of 36 CFR 2.2.
Visitors to Glacier Bay National Park & Preserve can contact the park's Visitor Information Station (907-697-2627) for the most current information regarding bear activity in Glacier Bay.
Last updated: April 14, 2015