Plant Succession

Take a "journey through time" with Ranger Jeff to see how plant life returns to the barren landscapes left behind by retreating glaciers.

Duration:

3 minutes, 30 seconds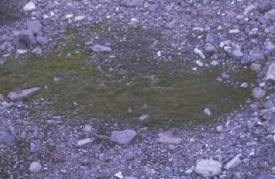 It's not much to look at but moss like this will start to colonize glacial till, paving the way for the plants that follow.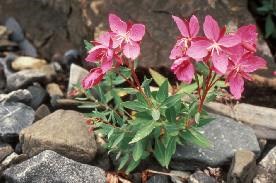 The seeds of fireweed are perfectly designed to be carried to new areas by the wind.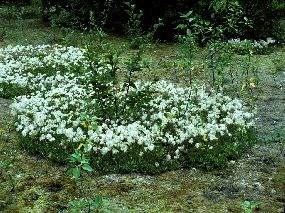 Dryas (shown gone to seed) is very good at enriching the soil with nitrogen, something all plants need to live. Notice the moss growing close to the ground around the dryas mat and the cottonwood trees growing up in the middle.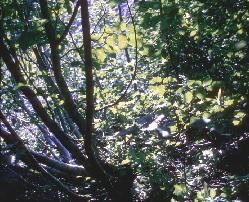 Alder is good at fixing nitrogen in the soil. But it can make hiking very difficult, if not impossible!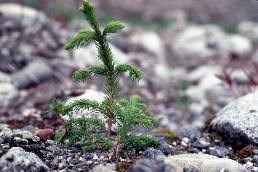 Eventually, spruce trees begin to grow under the alder thicket.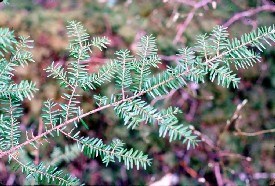 Hemlock trees are an important member of the mature forest community.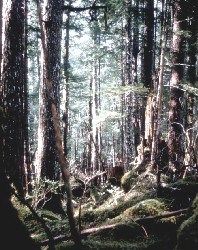 A mature spruce and hemlock
forest
(often referred to as "old growth") is a lovely yet disorderly place, with trees at all stages of growth and decay.


Last updated: October 21, 2015