Explore Montana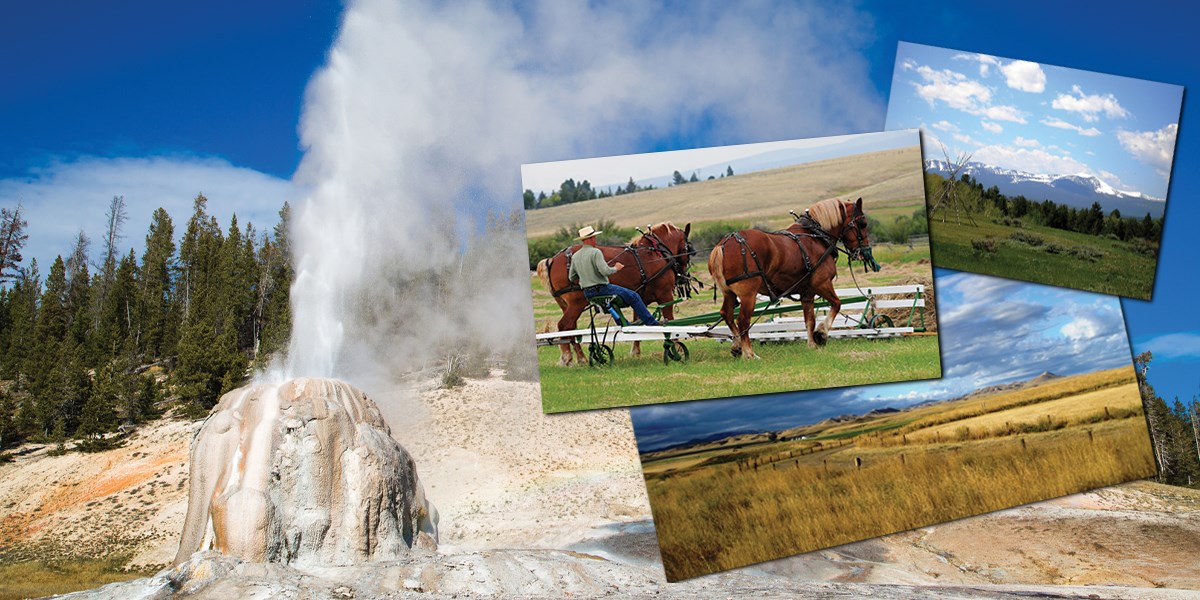 Montana is the fourth largest state in the Union. The diversity of landscapes and recreational potential is amazing. The National Park Service manages 10 areas in the state that tell the stories of Montana's cultural history and natural wonders. Plan to explore some of this vast state on your trip.

The main National Park Service website has links to all of the other NPS sites in Montana.

If you plan to visit one of Montana's outstanding National Forest areas, it is best to check with them first to find out what to expect and what to see.

Immediately surrounding Glacier National Park are small towns and larger communities that can provide all of the events and ammenities you will need for a great vacation. The large lakes and forested mountains outside the park offer unlimited recreational opportunities. To learn more visit the Glacier Country website.
Last updated: July 26, 2021