Animals
Glacier National Park's diversity of habitat types creates opportunities for a wide range of animals. Find more information on everything from the large and majestic elk of the prairies, to the small stonefly of glacier-fed streams.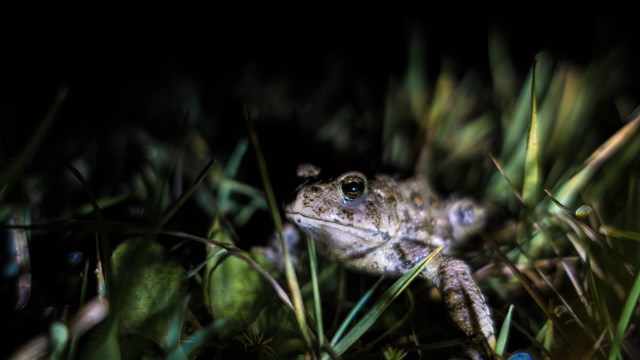 Amphibians
Glacier hosts 6 species of amphibians.
Birds
There are 276 species of birds are found in the park.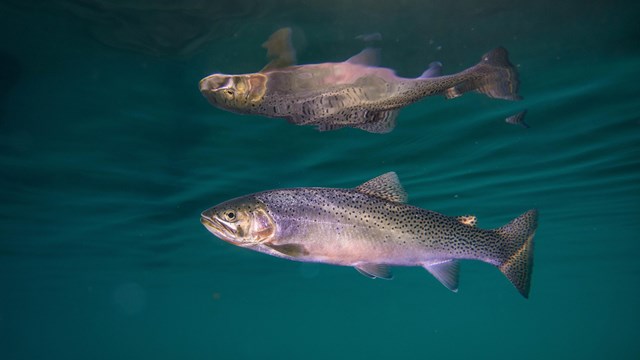 Fish
Glacier's waters host a complicated mix of native and invasive species.


Last updated: August 21, 2023