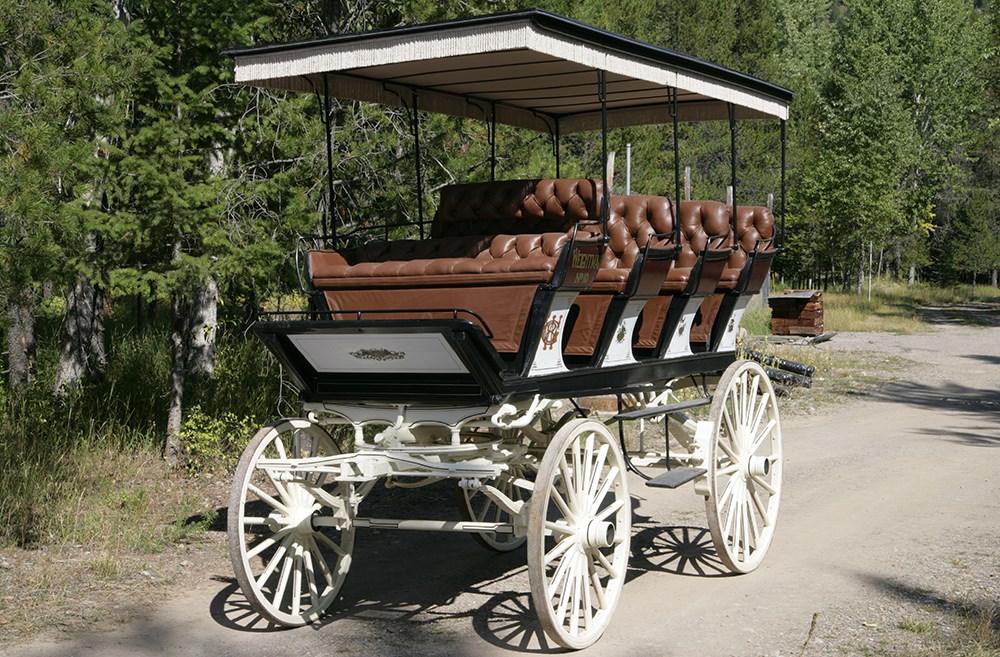 Inside Glacier National Park's museum storage facility is a diverse range of objects and specimens. There are approximately 600,000 items related to Glacier's natural and cultural history within the park collection, including photographic prints and negatives, original Lake McDonald Lodge furnishings, documents, maps, architectural drawings, herbarium specimens, and fossils.
The park museum collection and archives are open for research to historians, writers, genealogists, and the general public by appointment.
Information can also be found at the park's George C. Ruhle Library in West Glacier. The research library contains a large collection of published works concerning the history and the management of the park.
Every park site has a collection, making the National Park Service a huge repository of items important to the cultural and natural history of the country. You can virtually explore the NPS Museum Collections.