Bonus Activities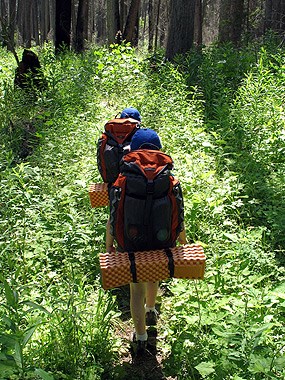 Songs
Sing songs about Glacier to the tune of familiar kid songs. Sing-along with recordings of a past artist-in-residence as she sings and plays more Glacier songs.
Coloring Books
Download and print pages for kids to color. There is also an ABCs of Glacier booklet.
Vocabulary
Get a long list of words that will help kids learn about Glacier.
Student Poetry
Read samples of student poetry to help inspire creative writing.
Junior Ranger Books
In addition to Glacier's Junior Ranger Activity Book, there are all sorts of Junior Ranger activities on the National Park Service Kids in Parks site.
Science & Learning Videos
Join the staff and volunteers of the Research Learning Center as they discuss their scientific research projects. Plus check out lessons and science experiments from Work House.
Last updated: September 17, 2019