Recycling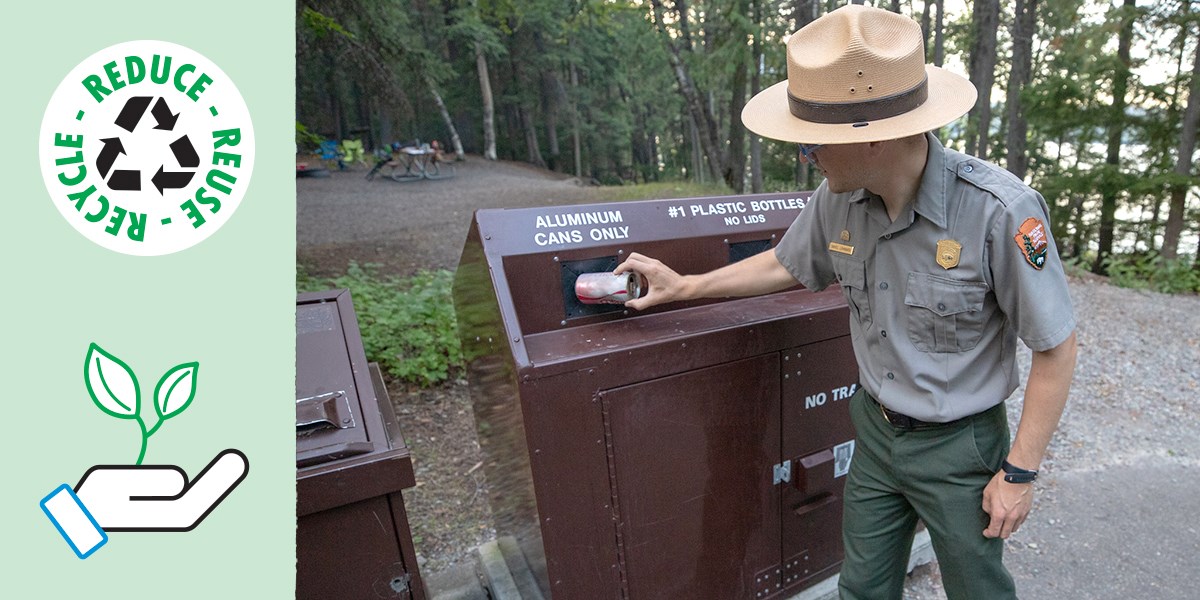 The vast size of Montana relative to the small population provides unique challenges when it comes to Glacier's sustainability goals, particularly when it comes to recycling. In Montana, the availability of services for recyclable materials like glass and plastic is extremely limited.

Here at Glacier, it takes a little extra effort to divert waste from the landfill, but the park is committed to the long-term and works to find creative solutions. We currently recycle everything that the local market accepts and are constantly seeking ways to expand our recycling program.

Where Can You Deposit Your Recyclable Items in the Park?
Visitors to the park can recycle aluminum cans, #1 and #2 plastic bottles, and propane year round, while glass recycling is available from May-October. Recycling locations include visitor's centers, campgrounds, picnic areas, and more. Click here for a map to recycling locations.

What About Bear Spray?
There is no official dropoff location for bear spray within Glacier, however, many retailers who sell bear spray offer a disposal service at their own discretion. For more information, contact your retailer directly.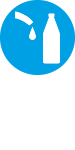 Save Plastic! Use Glacier's Water Filling Stations
To reduce waste and encourage visitors to use their own reusable water bottles, disposable plastic water bottles are no longer sold in the park. Water filling stations are found at the Visitor Centers as well as in the Many Glacier Hotel, Swiftcurrent Motor Inn, Rising Sun Motel, and Lake McDonald Lodge. Bring your reusable water bottle, enjoy Glacier's refreshing water, and help us reduce, reuse, and recycle! Click here for a map of waterbottle filling stations.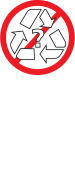 Why is Recycling Limited in the Park?
Glacier is a large and extremely rural park that is split in half by the continental divide, making cohesive recycling efforts challenging. Additionally, recycling facilities in the area are very limited, and shipping recycling to areas with more resources such as Bozeman produce a carbon footprint that negates the good done by recycling. Recycling in the United States has long depended on exporting plastic to foreign countries, like China. China's National Sword policy restricting plastic imports due to contamination has impacted the recycling economy everywhere, in particular rural communities where recycling is especially expensive. You can read more about recycling local to the park here.
Last updated: May 22, 2023