Things To Know Before You Come
The Superintendent's Compendium lists rules, regulations, and other applicable material to visitors wanting to know more information prior to visiting the park.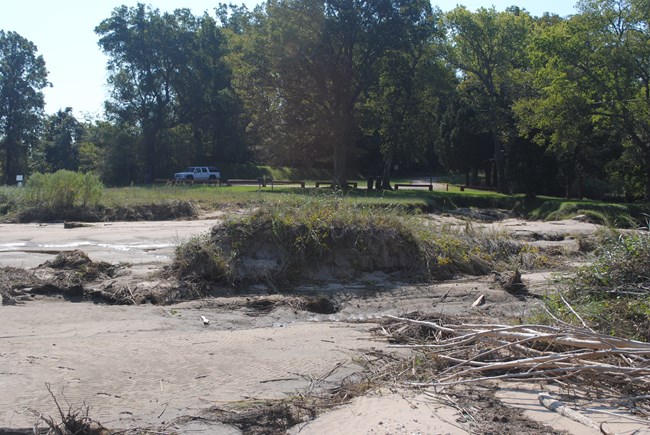 Restricted Access to Potomac River Beach
The park is continuing to work on the Potomac River Beach. For the immediate future, there is restricted access for park visitors to on the beach.
Click here for more information
Thank you for your understanding


Last updated: March 22, 2016