Permits & Reservations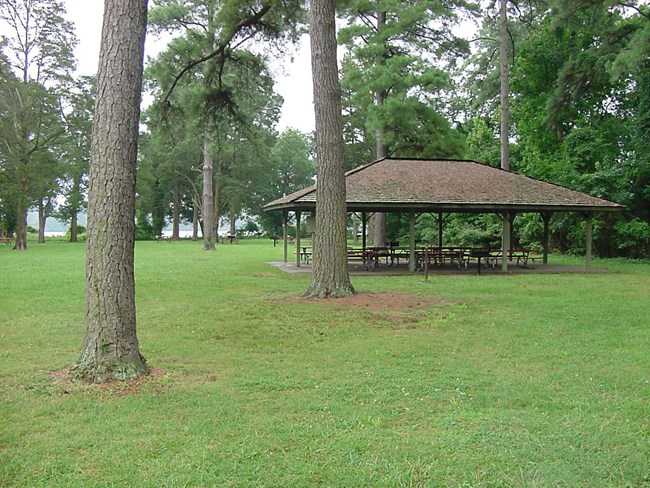 Group Reservations - 804-224-1732, Extension 227

Groups should notify the park of a planned visit as early as practicable to ensure adequate staffing is available and there is no conflict with other groups. School group visitation is heaviest from mid-April into early June. For a group reservation, please contact visitor center operations at 804-224-1732, extension 227. Normal fees apply.
Picnic Pavilion Reservations
Please see attached link for more information about how to reserve the pavilion.
Sign Language Interpretation Services
All requests for Sign Language Interpretation services need to be requested at least two weeks in advance of anticipated visits to the park in order to be honored.
Spanish Translations
Please inquire at the visitor center desk for the Spanish translation of the park brochure.
Last updated: February 26, 2016