Operating Hours & Seasons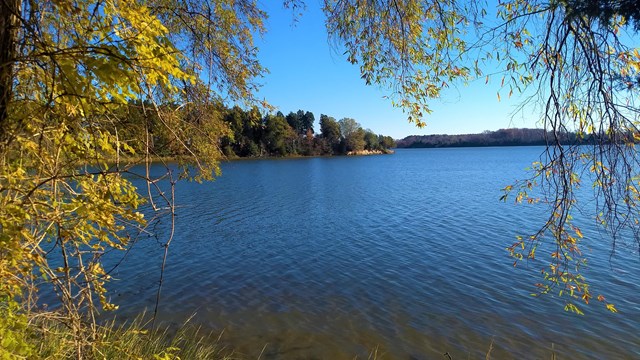 Current Conditions
Check here for important information about the park including alerts and closures.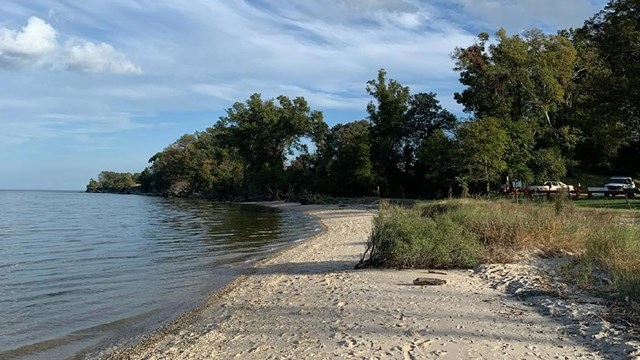 Places to Go
Discover a variety of places in the park to visit.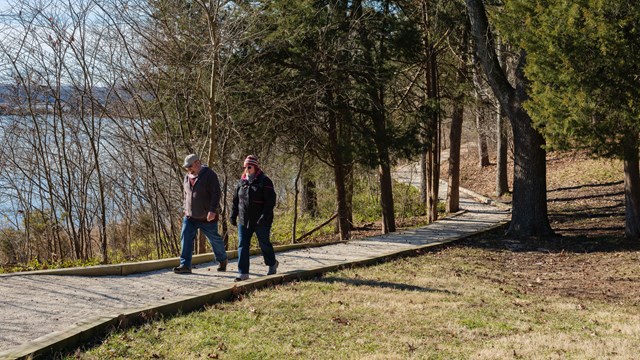 Things to Do
From walking and exploring, to fishing and picnicking, there are many things to do during a visit to George Washington Birthplace.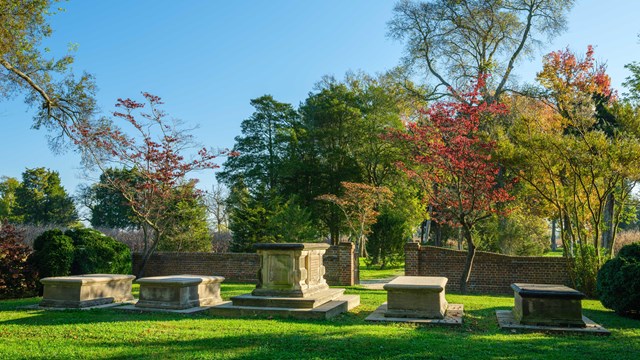 History & Culture
Learn about the history of the area now known as George Washington Birthplace National Monument.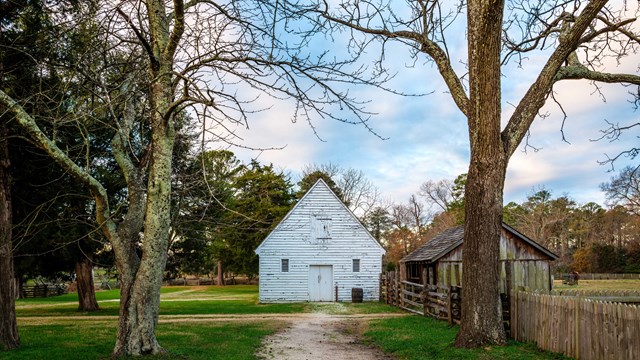 Photos & Multimedia
Browse our photo and video collection to learn more about the park.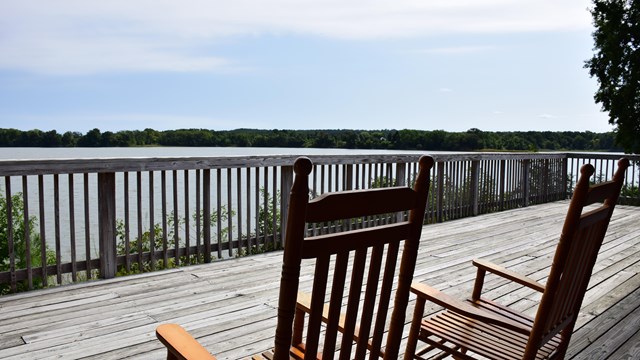 Management
Check here for park regulations and policies.


Last updated: March 26, 2022