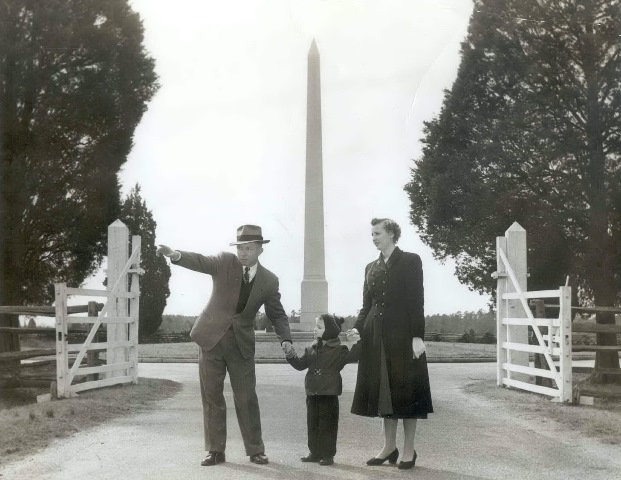 *The Visitor Center and Memorial Historic Area are open 9:00 a.m. to 5:00 p.m.


*Beginning March 1st, the Washington Family Burial Ground, Picnic/nature area, and the Potomac River beach will stay open until dusk.


More information is available at the Visitor Center or by calling 804-224-1732 ext. 227
*It is recommended to arrive at the park before 4:00 to fully appreciate the park during open hours.
*Visitation highest in Summer. School group visits highest from mid-April to early-June
*Park is closed Thanksgiving, Christmas and New Years Days.