Accessibility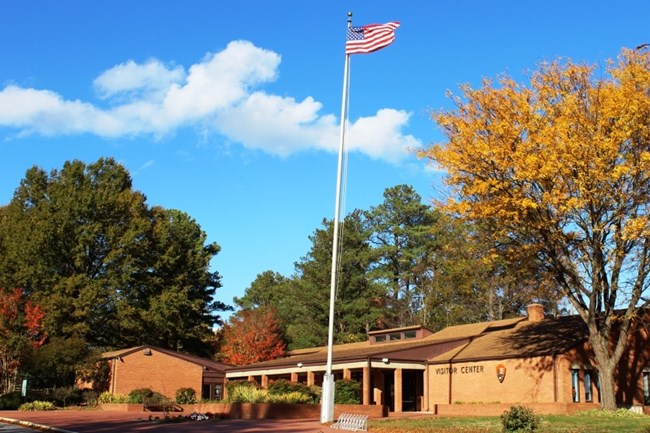 The Visitor Center is ADA compliant and completely accessible.
The park film is close-captioned.
Historic Area buildings, including the Colonial Kitchen, Farm Workshop, and Weaving Room are completely accessible. A ramp provides access to the Memorial House first floor.
Wheelchairs for use between the visitor center and the historic area are available on a first-come, first-serve basis
Park trails are gravel and dirt, wide enough for wheel chair use but can become soft when wet.
Last updated: February 9, 2015