Virtual Passport Stamp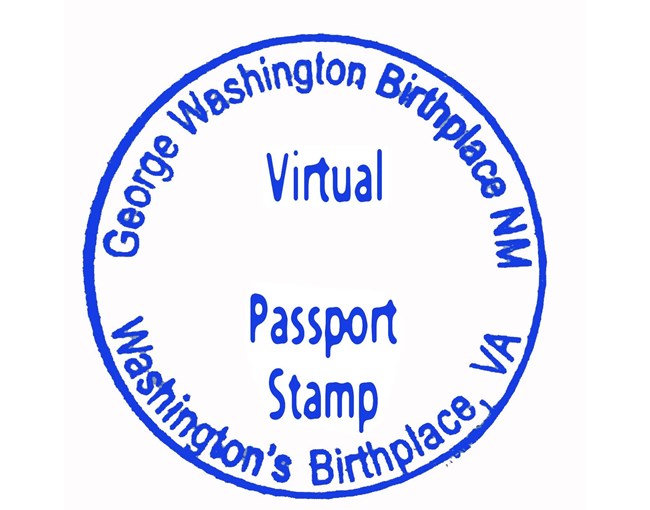 We are offering a Virtual Passport stamp for our online visitors! Print this stamp and tape it into your passport book if you've been following us on our website or social media.
Simply download the picture (right click on the image and then click Save Image as), print the image, cut it out, and place it in your Passport book!
Last updated: April 1, 2021