Plants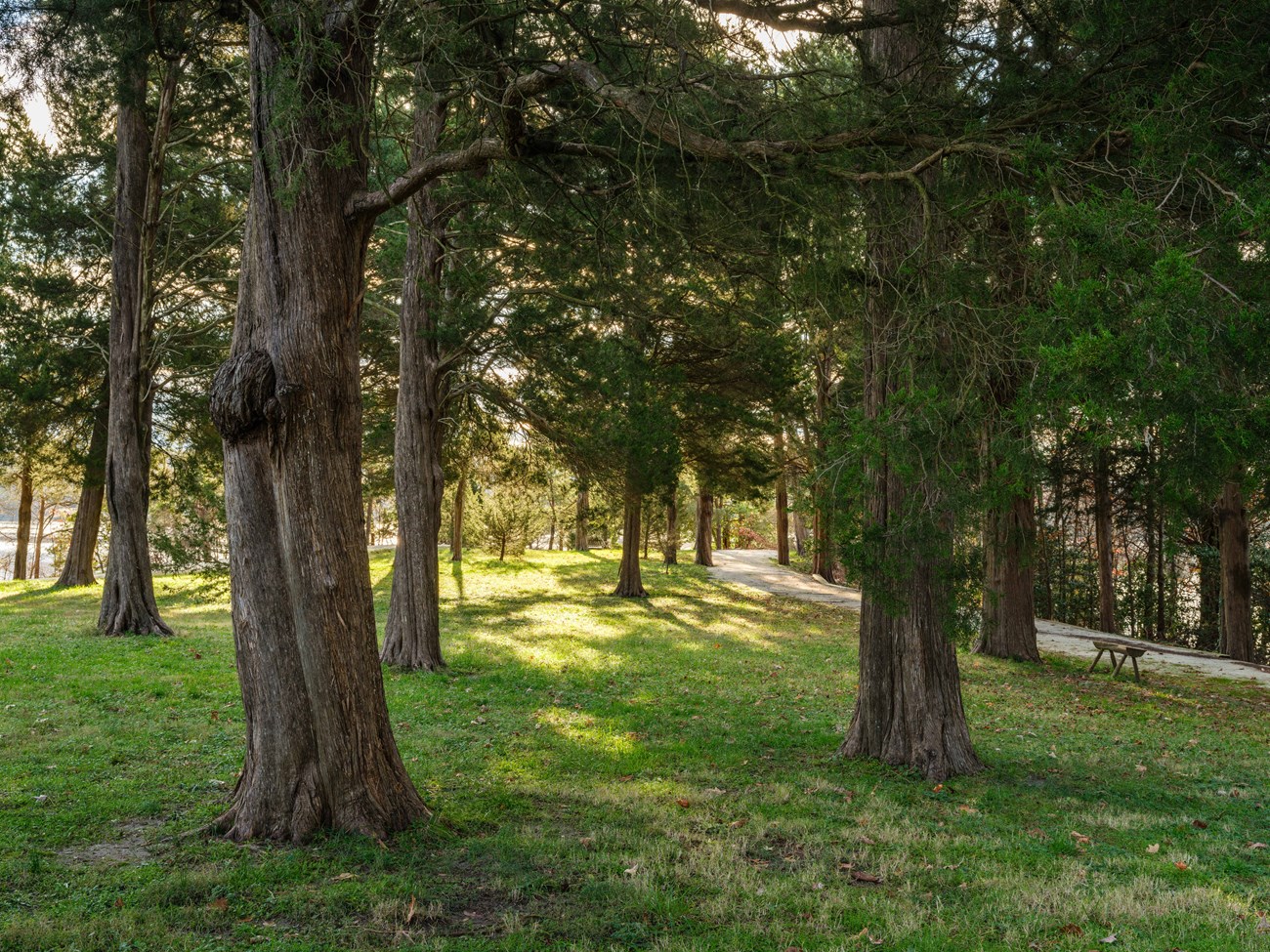 George Washington Birthplace National Monument has over 550 species of vascular plants found within its boundaries. The Historic Area is home to boxwoods, fig bushes, rose bushes, ornamental and fruit trees, and Eastern Red Cedar, which are considered representative of the period in which George Washington was born. The diversity of plant life provides ample opportunities for study and enjoyment.
Vascular Plants Checklist
Select a Park:
Select a Species Category (optional):
Search results will be displayed here.

Visit NPSpecies for more comprehensive information and advanced search capability. Have a suggestion or comment on this list? Let us know.
Last updated: December 22, 2020