Animals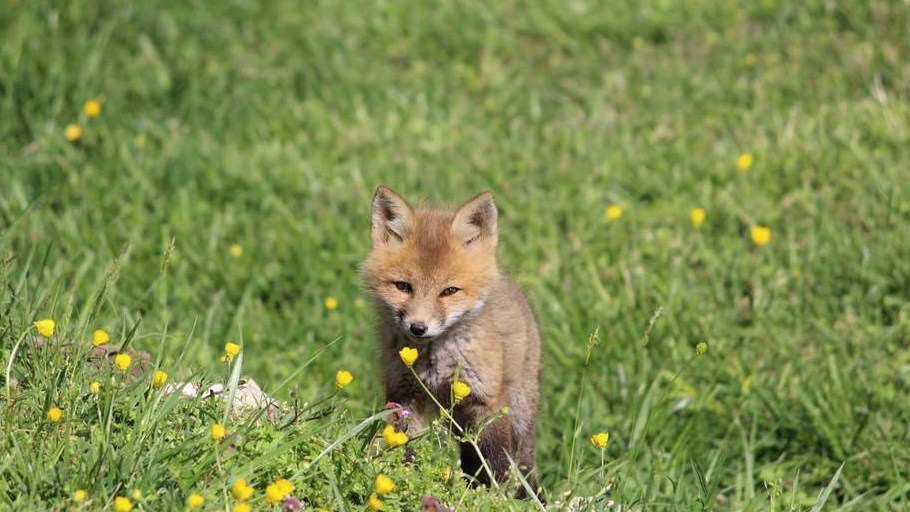 Take a walk around the Historic Area and discover the gray squirrel scurrying around gathering food for winter, a butterfly getting its lunch on a flower in the Colonial Revival Garden, or a red fox searching for a snack to take back to its den.
If you visit the park during the winter months, you may see the tundra swans arriving during their winter migration, or a river otter quietly moving through the water, or perhaps hear a white-footed mouse or northern short-tailed shrew scurrying through the frozen leaves.
Whatever brought you to the park, the birthplace has an array of animals that will help foster your connection with nature.
Select a Park:
Select a Species Category (optional):
Search results will be displayed here.

Visit NPSpecies for more comprehensive information and advanced search capability. Have a suggestion or comment on this list? Let us know.
Last updated: June 24, 2021