Stories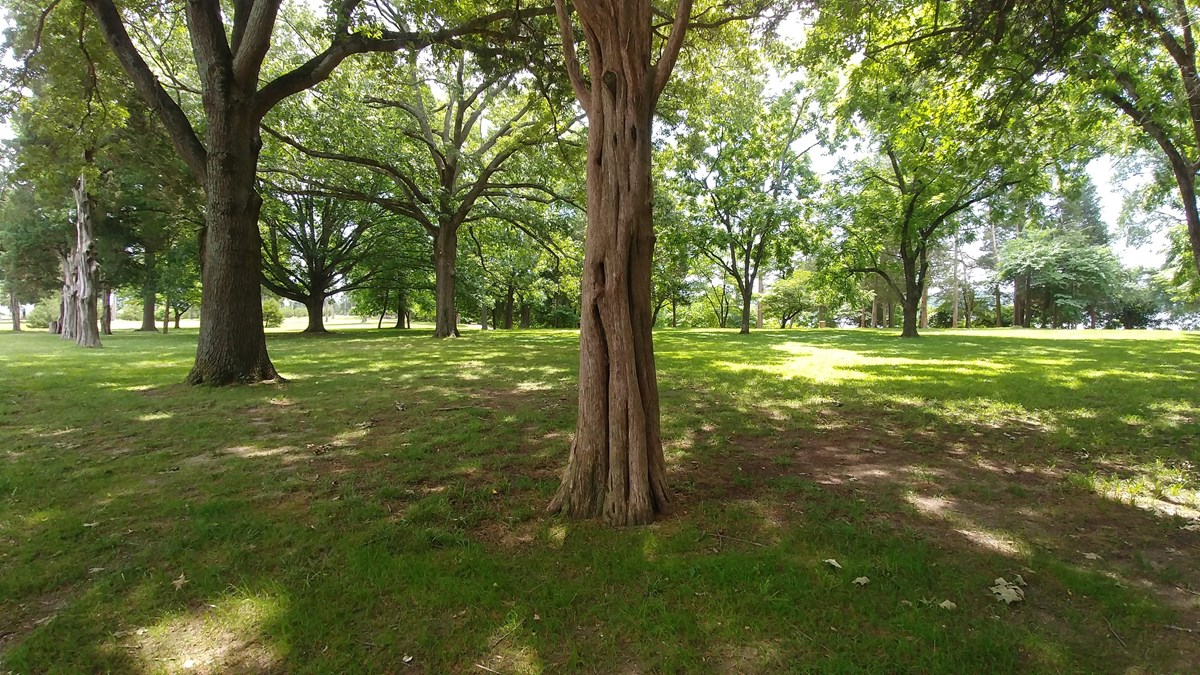 Situated on the lands settled by the Washington family, George Washington Birthplace National Monument preserves and interprets the birthplace of the first president of the United States, the generations of the Washington family and contemporaries who lived in the vicinity, and the 18th century plantation life and scoiety into which he was born. Discover the stories of all who impacted the landscape.
George Washington Stories
George Washington's birth at Popes Creek and his formative years could hardly predict the emergence of our nation's most iconic leader. Washington's personal journey from the young boy in Northern Neck plantation society to "founding father" provides a window into the circumstances, choices, striving, and self-cultivation through which Washington, the mand and leader was made.
Memorializing the Birthplace Stories
The creation of George Washington Birthplace National Monument emerged from more than a century of efforts to memorialize the first president of the United States by family, local and state advocates, women activists, and an emerging federal preservation community. Collectively, their overlapping, and at times, competing ideals, memories, and aspirations are written on the commemorative landscape in continuously unfolding stories.
Colonial Stories
At Popes Creek, George Washington and his family occupied a place at the intersection of many worlds abundant with possibilities. The Washingtons shaped an American identity and the lanscape around them through encounters and relationships with diverse peoples, including Europeans, Native Americans, and enslaved people of African descent who were all struggling to define their place in the Atlantic World.
Last updated: October 2, 2020