Collections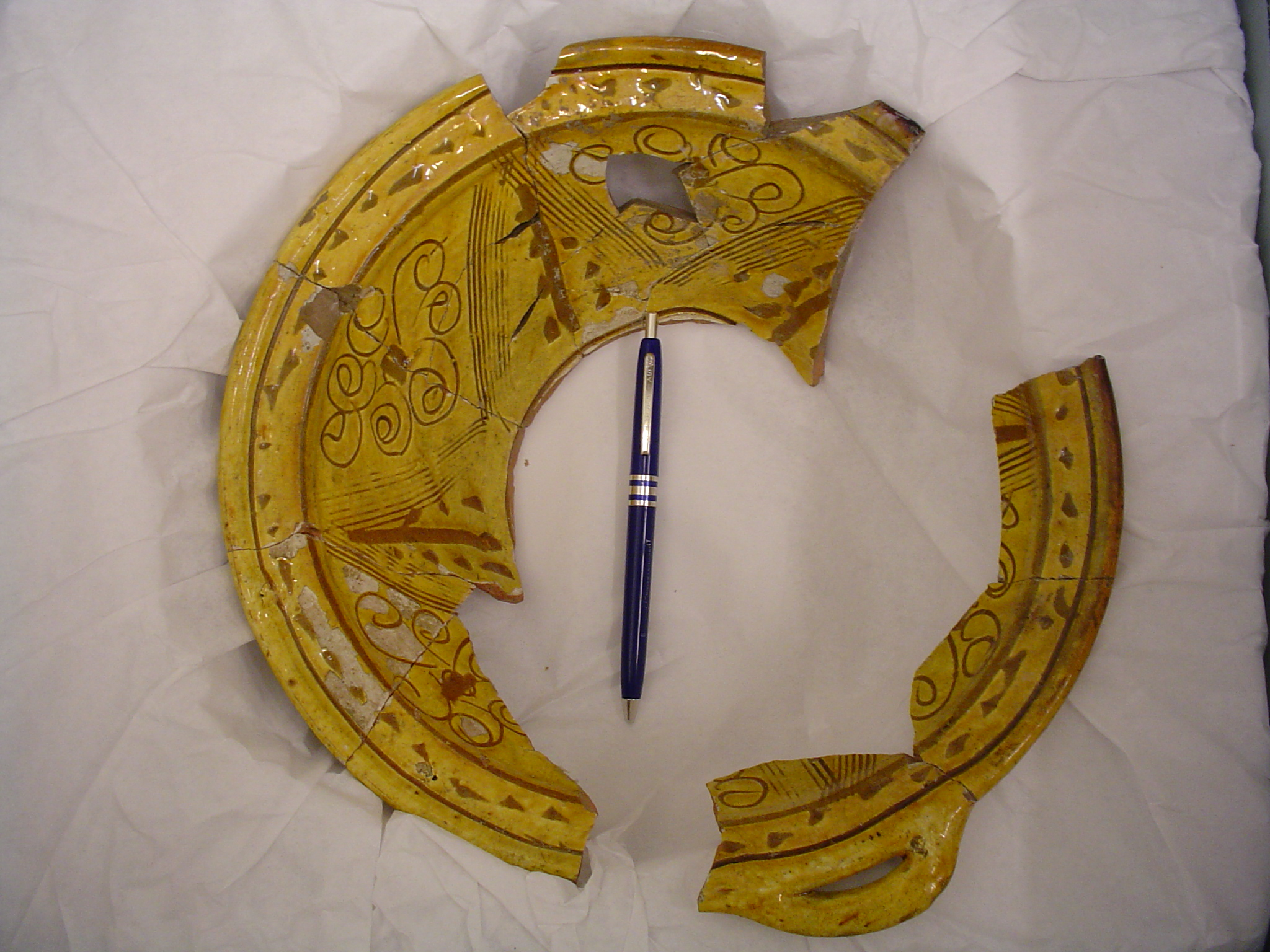 The George Washington Birthplace National Monument museum collection documents the cultural and natural resources of the park and the efforts to manage those resources. The collection also illustrates the story of the park, its environment, and the people who have inhabited it.
The museum collection includes historic and archeological artifacts and archival material associated with the Washingtons, as well as objects relating a broader understanding of plantation life at Popes Creek. Artifacts and archival materials directly related to the development of the park and the memorialization of George Washington are also represented.
Contact us
for questions about the collection.
Last updated: April 1, 2021