Volunteer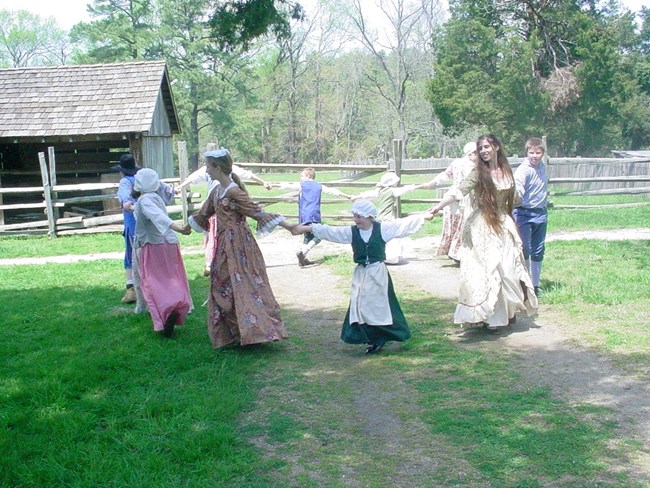 The National Park Service offers a variety of volunteer opportunities for individuals and groups as part of the Volunteers-In-Parks program. Work behind the scenes or on the front line in positions ranging from a one-time service project/ volunteer event to a longer term position, serving alongside employees.

Becoming a volunteer is one of the most rewarding and tangible ways to support the National Park Service. As a volunteer you have the opportunity to share skills and ideas and learn new ones. Volunteers also gain the intangible benefit of knowing they are making a real contribution to the preservation and protection of the unique resources at George Washington Birthplace National Monument.

Contact us here for more information.
Current Volunteer Opportunities
Last updated: July 28, 2022