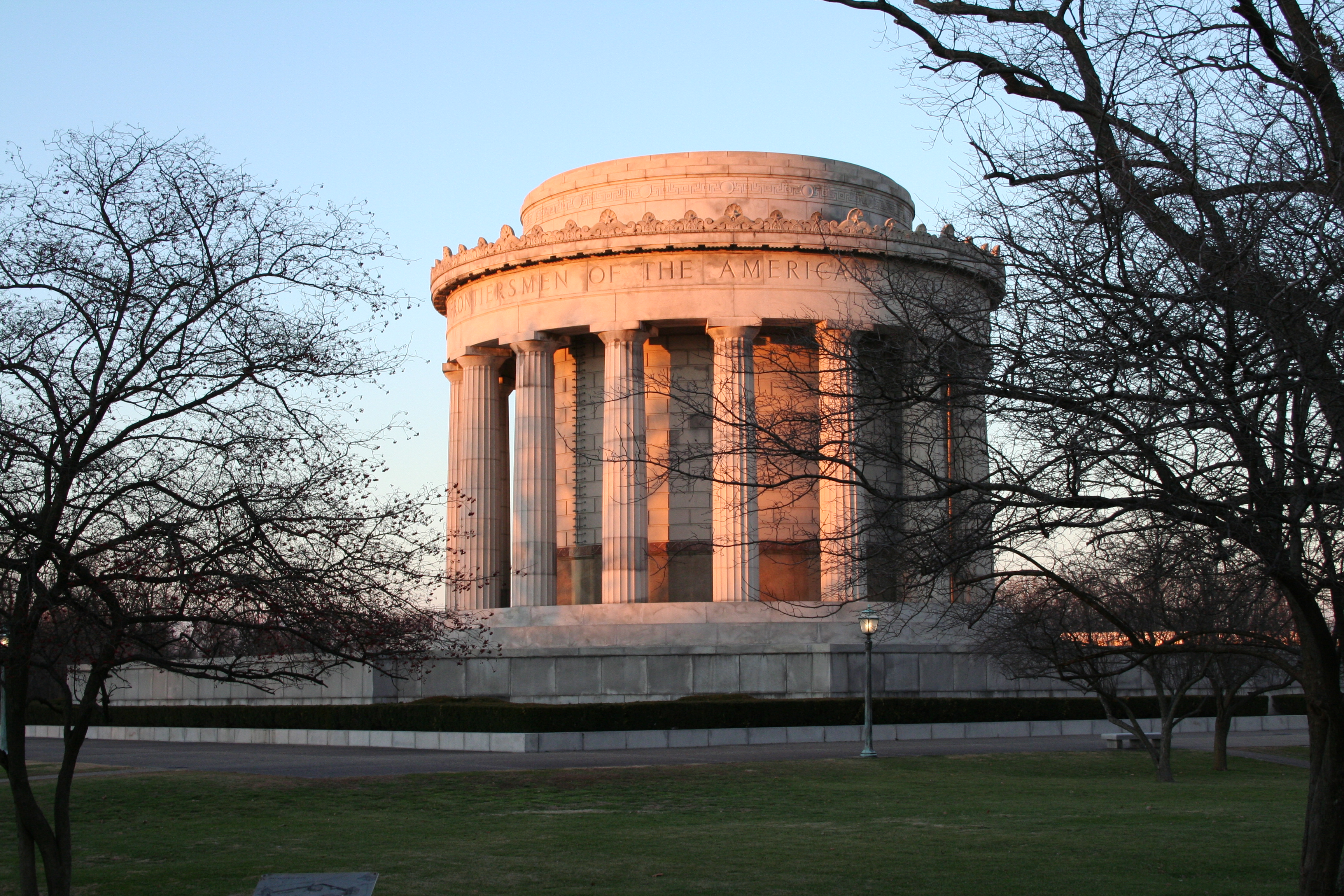 Process:
vAn application for special use of park grounds (NPS Form 10-930) must be completed, signed, and returned to the park office. A two-week lead time is requested, Four days is minimum.
§Applicant name - please list the individual applying for the permit. (This does not have to be the bride or the groom.)
§Do not include a social security number, even though there is a line for that information on the form.
§Write a brief description of planned setup including such things as chairs, tables, arches, and decorations. A rough estimate is fine and, if things change, the permit may be adapted. If using a rental company, please list the name of that company.
§Include the desired location within the park. (See information below)
vA permit will be created by the park's special use coordinator.
vWhen the permit is ready notification will be sent. There is a $50 fee which is due when the permit is picked up. (Please note that this fee is non-refundable.) Although the application has a segment which seeks information pertaining to credit cards, please do not complete that segment.
vProof of liability insurance in the amount of $1,000,000 naming the park as an additional insured is mandatory. (This is available from your regular homeowners or renters insurance provider.) This document must be submitted to park officials before the event date. (The permit is not valid without this document.) Proof of $1 million liability insurance policy is mandatory. The George Rogers Clark National Historical Park must be listed on the policy as an additional insured entity or as the certificate holder.
Dates:
vOnly one permit for a wedding or an event is typically issued for any single day. That day will not be reserved for any wedding until the above process is completed.
vNumerous events take place on or near park grounds throughout the year. The park staff will make an effort to inform you of events of which they are aware, but cannot guarantee that other events will not occur on the same day. It is suggested that you contact the Vincennes/Knox County Convention & Visitors Bureau (812-886-0400) and the Knox County Chamber of Commerce (812-882-6400) to inquire about planned events which may be scheduled on your chosen date.
Location:
v Barnett sidewalk (located between 2nd St. and the memorial) is the most common location for weddings on park grounds. Weddings at this location may be scheduled for any time of day.
v Front of the memorial, including steps and mall area, may be used for weddings.Services on the memorial steps or immediately in front of the steps are permissible only after 5 p.m.
v Other locations in the park may be used. Please be specific and work out details with the park's special use coordinator. Take into account the location of the sun at the time and date you have planned.If considering the north end of the park, make note of the traffic noises on Vigo Street.
--Please note - All park activities supersede any special use requests.
Logistics:
vNo electrical power is available on park grounds (except on Patrick Henry Square). The use of generators is allowed, but may not be placed directly on the lawn.
vThe park visitor center may not be used as a changing area or gathering area during operating hours (9 a.m. - 5 p.m. Eastern Time). No facilities are available on grounds for these activities. A motor home/trailer may be parked along Second Street adjacent to the park for those wanting to provide their own changing facilities.
vNo restroom facilities are available on grounds after 5 p.m. The park visitor center may be available after 5 p.m. for such activities as changing, socializing, and using restrooms. An additional charge of $50 per hour is charged. This must be arranged prior to the event and is dependent on the availability of park staff.)
vThe parking area will be available for use by participants and guests even after the standard closure time of 5 p.m.
Access:
vIt is possible to bring vehicles onto park grounds to unload equipment and supplies. Depending on the desired location, the park has designated routes of access. Please speak with park staff about the preferred route to reach the wedding site. Vehicles should be removed as soon as unloading is completed.
Rules of note for wedding planners:
vDecorations may not be attached to any cultural or natural object, bench, handrail, fence, shrub or other park property.
vThe area will be left in the same condition as found. Any damage to park property by, or as a result of the permit holder, will be replaced or repaired at the cost of the permit holder.
vAny activities that are not specifically mentioned in the permit would require additional permission from the park superintendent.
vA wedding tent is permissible on the south lawn only and must be set up and removed the same day as the wedding. Permission for this activity must be included in the permit.
vMusic must be kept to a level reaching only the participants and guests of the wedding. Music must be kept to a minimum between 5 p.m. and 6:30 p.m. on Saturdays.
vOnly bird seed (no rice) may be thrown.
vBetween 4:30 p.m. and 6:30 p.m., Saturdays, do not park along the streets in front of the Old Cathedral.
vClean-up must be completed the same day as the event. The permit holder is responsible for removal of all trash generated by the event.
vBalloons may NOT be released on National Park Service property.
Other regulations, conditions, or permissions may apply to a permit and are listed on the permit. An application may be printed here and mailed to:
Superintendent
George Rogers Clark NHP
401 S. 2nd St.
Vincennes, IN 47591.
or
Completed form can be returned to:
George Rogers Clark NHP Visitor Center
401 S. 2nd St.
Vincennes, IN 47591
For more information contact the park at (812) 882-1776 ext. 210