Basic Information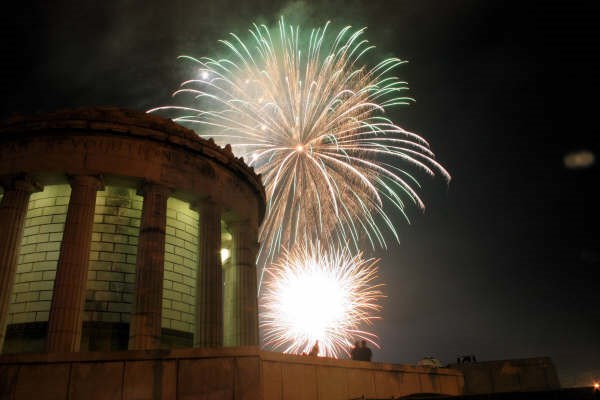 Visitor Parking
Parking is available down the road from the George Rogers Clark National Historical Park Visitor Center at 401 S. 2nd St. A limited amount of parking can be found in front of the visitor center. Visitors may park on the street as well, but parking is not permitted along yellow curbs on the street. Bus and RV parking is available in the main visitor parking lot.
Items Not Allowed
No food or drink is permitted in the visitor center or the George Rogers Clark Memorial.
Services:
Restrooms, changing stations, drinking fountains and bookstore are available at the Visitor Center.
Firearms and other weapons:
Weapons Prohibited in Federal Facilities: Federal law also prohibits firearms in certain facilities in this park; those places are marked with signs at all public entrances. Specifically, firearms are prohibited inside the park visitor center and the Clark Memorial.
Last updated: September 25, 2020