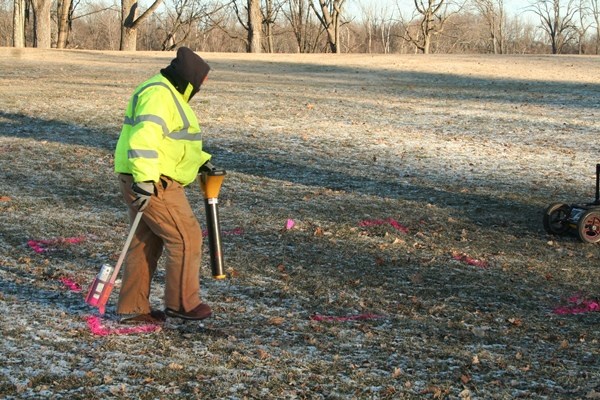 The National Park Service (NPS) is conducting an environmental investigation to determine the nature and extent of contamination on a portion of the George Rogers Clark National Historical Park (the Park), resulting from historic operations of a manufactured gas plant (MGP), which supplied the City of Vincennes with gas for lighting, heating, and other utilities from 1876 to the early 1930s. By 1937, all of the above ground structures had been demolished, but underground structures may still remain.
NPS will assess any risks posed by the site and determine what cleanup activities, if any, are warranted. For more information about the investigation and cleanup, click here.
Additional information about this project is also available at the information repository in the Visitor Center. Documents in the information repository are available for review during park operating hours. To make an appointment to review documents in the information repository, please contact Mr. Frank Doughman at 812-882-1776 x. 202.