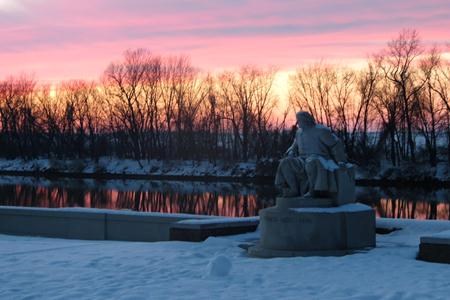 As of November 16, 2009 George Rogers Clark National Historical Park (NHP) is a fee free site. Come enjoy all the park has to offer completely free of charge.
As a result of being a fee-free park, George Rogers Clark NHP no longer sells the America the Beautiful National Park passes.
The nearest locations to purchase these passes is Hoosier National Forest in Bedford, Indiana (www.fs.usda.gov/hoosier). It is approximately 70 miles from Vincennes. Passes can also be purchased on your next visit to a national park.