Outdoor Activities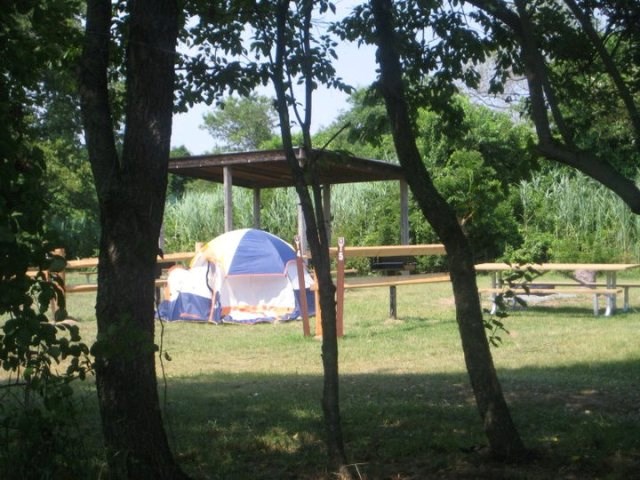 Camping is available in all three units of Gateway - Jamaica Bay, Sandy Hook and Staten Island. The campground at Floyd Bennett Field includes six sites for recreations vehicles. Camping reservations should be made online at
www.recreation.gov
. Please note that the campground in Staten Island is currently closed, and is expected to open for the 2018 season on June 22.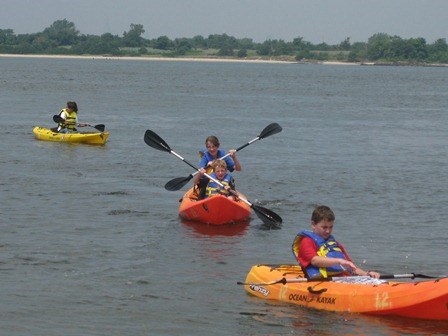 Kayaking programs are available at the Jamaica Bay unit between Memorial Day and Labor Day. There are also canoeing programs avalaible at Sandy Hook.
The Jamaica Bay Walk Up & Paddle programs are available every Saturday and Sunday at the Seaplane Ramp at Floyd Bennett Field at 9:30, every Saturday at Canarsie Pier at 1 pm and every Sunday at Riis Landing at 1 pm through Labor Day.
The Canoe Cruise at Sandy Hook is offered every Wednesday and Friday between June 26 and August 28 at 9:15 a.m. This program does require a reservation. Please visit
www.recreation.gov
or call 1-877-444-6777 to make a reservation.


Last updated: July 3, 2019