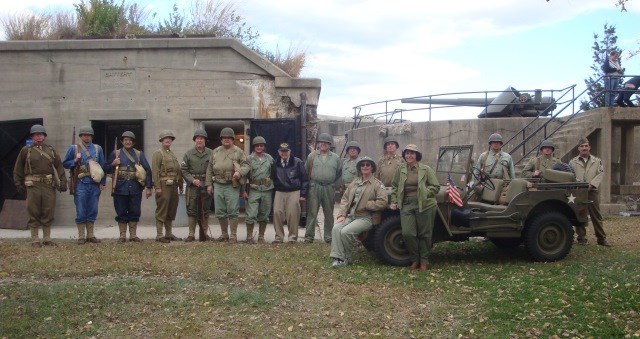 The people behind the names
Who was the "Hancock" in Fort Hancock? Why do gun batteries have names like Arrowsmith, Mills and Peck? Why is one Sandy Hook beach referred to as Gunnison Beach?
Naming batteries was a nationally significant action. Names were ultimately chosen by the Secretary of War, often with input from members of Congress. The U.S. Army named Fort Hancock and its batteries after Army officers in honor of their service, especially those who died in the line of duty. While few of the batteries were named after men who actually served at Fort Hancock, their names held meaning and inspiration to the soldiers who served here.