Special Events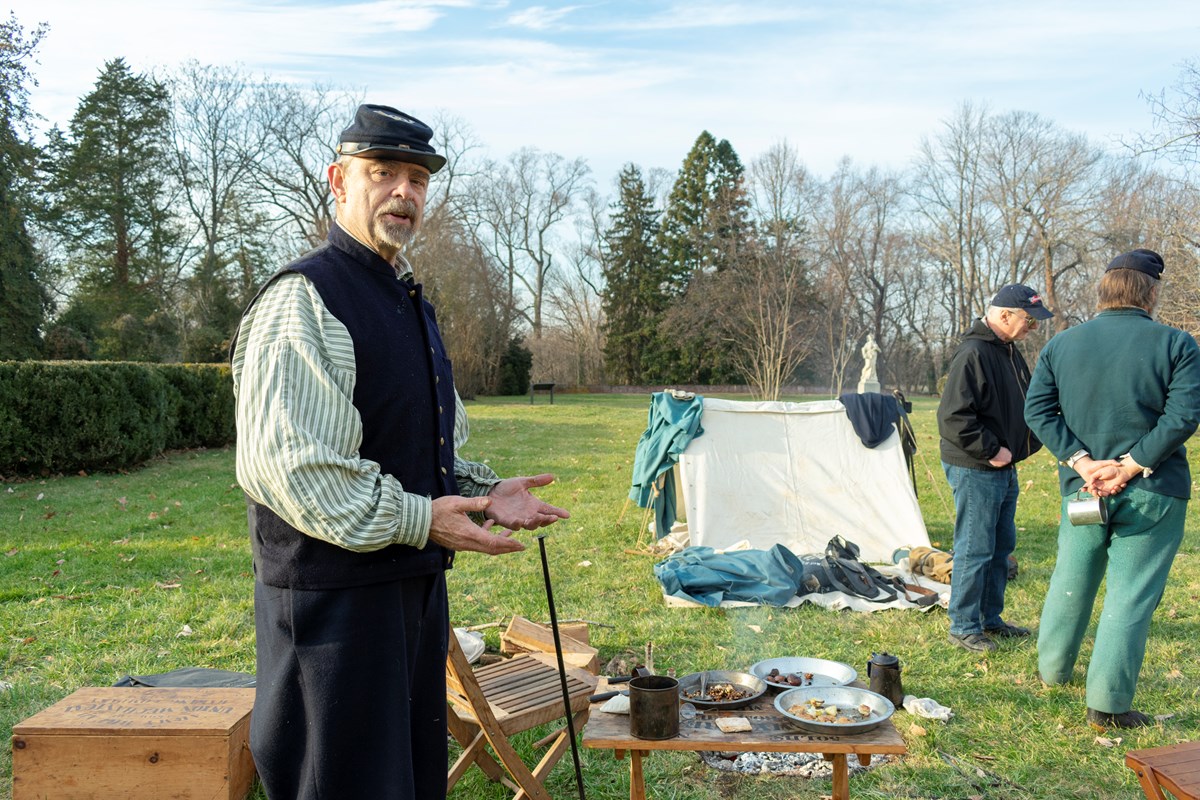 Special events are sometimes scheduled at the park or at institutions hosting programs by or in cooperation with park historical staff. Call the park at 540-693-3200 or check the park's Facebook page for information including possible schedule changes due to inclement weather or other factors.
Upcoming Events
First Thursdays
6pm-7:30pm
After years of conflict over the institution of slavery, the Civil War would be the turning point that set the course of the United States into the 20th century and beyond. Join us as we explore the meaning of the Civil War and how the past has shaped who we are today through a diverse selection of narratives, novels, and histories.
This program is in partnership with the Central Rappahannock Regional Library.
Last updated: October 12, 2021