Special Events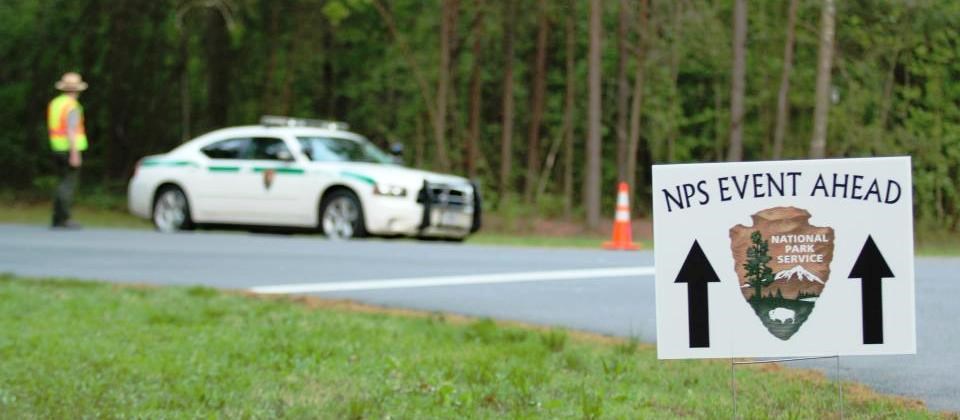 Special events are sometimes scheduled at the park or at institutions hosting programs by or in cooperation with park historical staff. Call the park at 540-693-3200 or check the park's Facebook page for information including possible schedule changes due to inclement weather or other factors.
Upcoming Events
December 14-15, 2019
Join the National Park Service in observing the 157th Anniversary of the Battle of Fredericksburg with historian-led programs throughout the weekend.
December 14, 2019
Experience Christmas in the 1800s at Ellwood Manor!
Chatham Christmas
December 21, 2019
Join us for this annual event at Chatham Manor! Event details coming soon.
Last updated: November 18, 2019