Special Events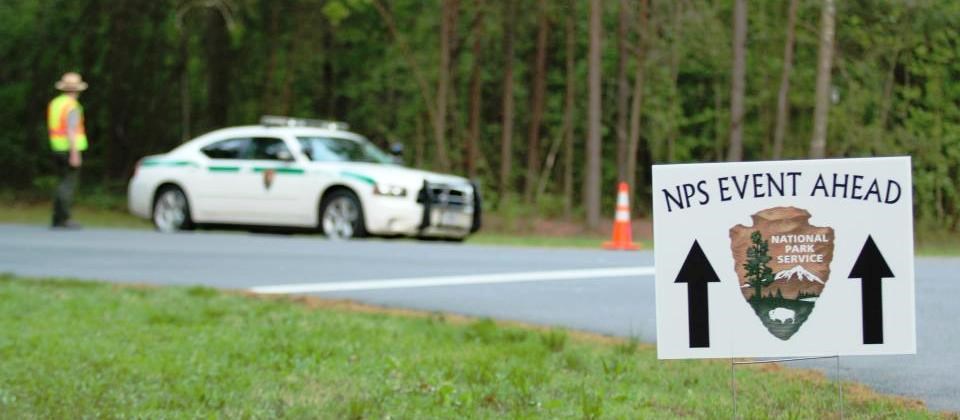 The following are special events scheduled at the park or at institutions hosting programs by or in cooperation with park historical staff. For more information, including possible schedule changes due to inclement weather or other factors, please call the park at 540-693-3200 and/or check the park's facebook page.
For more details on each event, check our Events Calendar.

Missed a program you really wanted to attend? Check to see if it was livestreamed, and watch from the comfort of your own home!

This listing contains events either within the park, or events hosted or facilitated by park staff or one of our partners. Looking for other Civil War events in the Fredericksburg area? Check out the Fredericksburg community event calendar for more!
Note: The list below does not include the park's popular, free History at Sunset programs that occur on Friday evenings each summer, or our Fit-History Hiking Series in the spring and fall.
The special events calendar for 2019 is still being developed. Check back soon for updates on special events.




Last updated: February 16, 2019