Special Events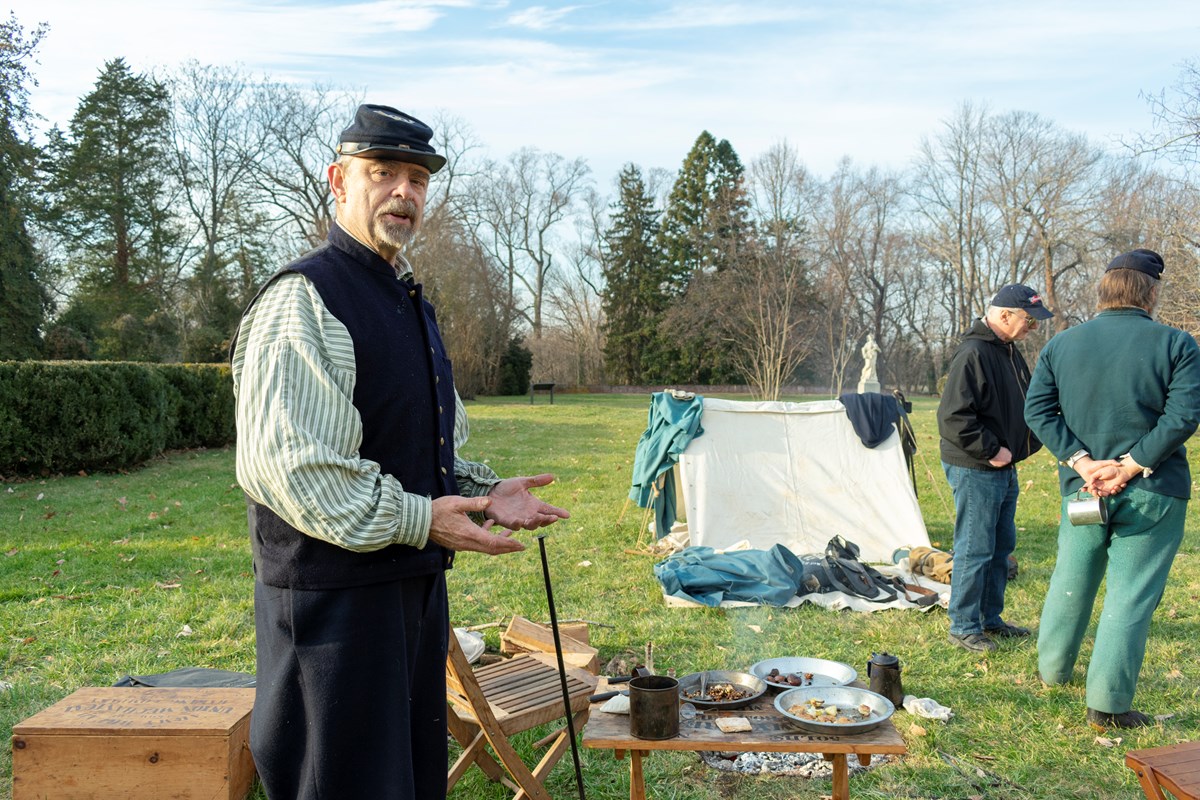 Special events are sometimes scheduled at the park or at institutions hosting programs by or in cooperation with park historical staff. Call the park at 540-693-3200 or check the park's Facebook page for information including possible schedule changes due to inclement weather or other factors.
Upcoming Events
All scheduled public programs are cancelled through at least May 9.
This decision has been made following guidance from the CDC, recommendations from public health authorities, and in consultation with NPS Public Health Service Officers in response to the coronavirus COVID-19 outbreak. Stay updated on park Alerts & Conditions.
Last updated: March 17, 2020