Special Events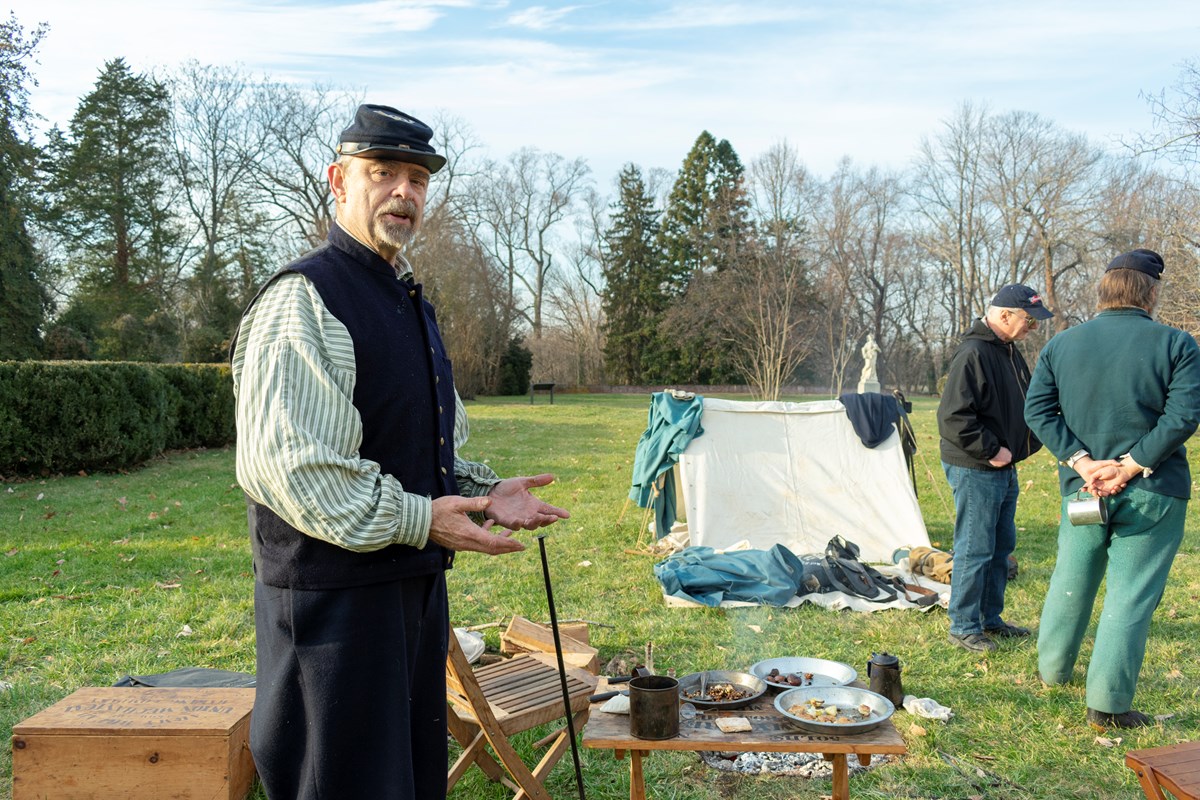 Special events are sometimes scheduled at the park or at institutions hosting programs by or in cooperation with park historical staff. Call the park at 540-693-3200 or check the park's Facebook page for information including possible schedule changes due to inclement weather or other factors.
Upcoming Events
All public programs are cancelled through at least June 10, 2020.
Consistent with emergency "Stay Home" Executive Order implemented in the Commonwealth of Virginia on March 30, 2020, all public programming is cancelled up through June 10, 2020. This includes the annual Illumination of the Fredericksburg National Cemetery. Decisions regarding programming and access beyond June 10 will be made as circumstances indicate. Stay updated on park Alerts & Conditions.
Last updated: March 31, 2020